Click below to book for our Christmas Production or our Sensory Sensitive Show.
Christmas can be a busy time for families, as we prepare for all the gatherings, prepare meals, and shop for presents.
This year, come and enjoy a Christmas show that will bring into focus the real reason to celebrate Christmas; the birth of our Saviour Jesus Christ.
An amazing Christmas show as well as markets, free kids activities, café, petting zoo, food and a powerful Christmas message.
Book in for the 2.00pm (Auslan Interpreter Available) , 4.30pm or 7.00pm shows on Sunday 4th December 2022.
Seating is limited so register TODAY!
If you have booked for the 2:00pm show and would like to use the Auslan Interpretation Service please also email [email protected]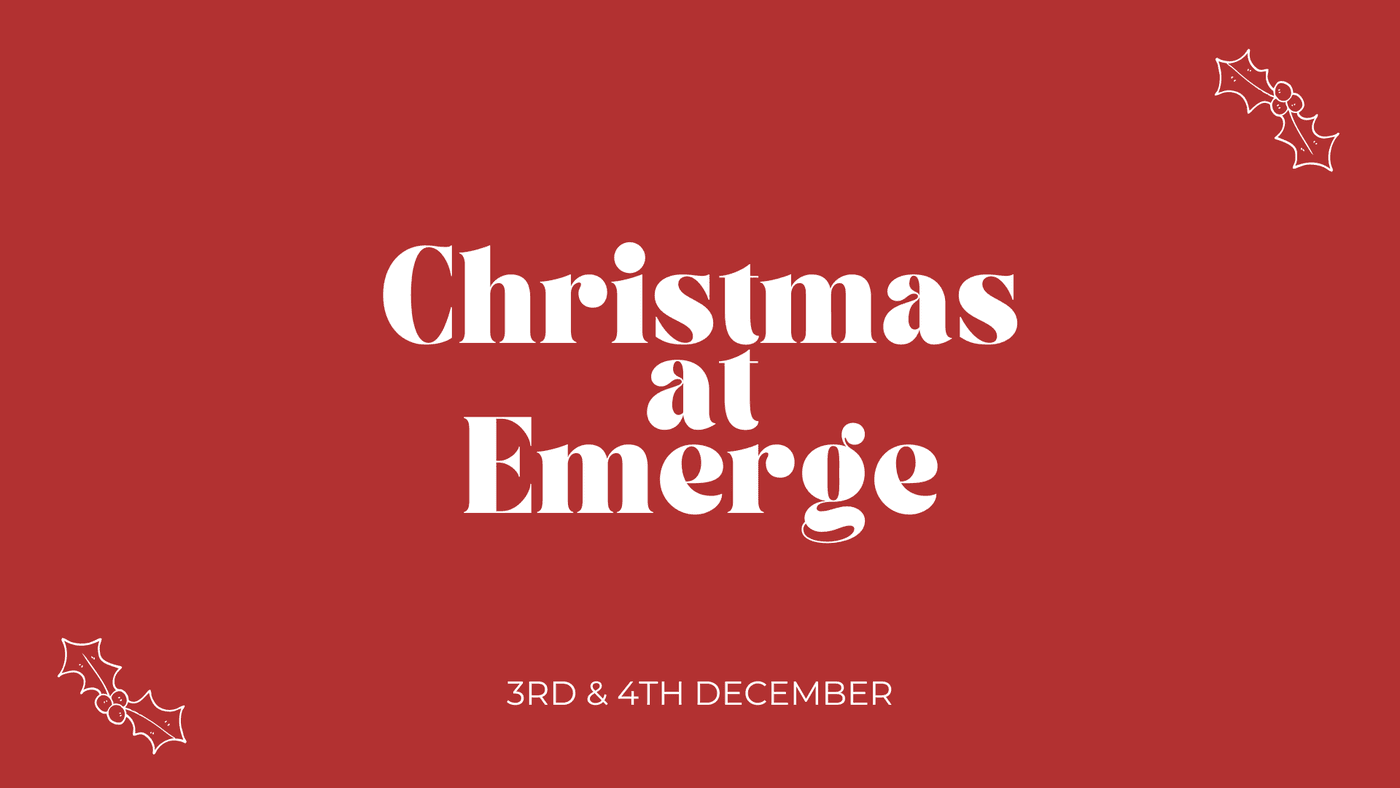 Please complete the form below if you would like to have a stall at the Christmas Markets on Sunday 4th December
The Sensory Sensitive Show, on Saturday 3rd December, is specifically designed to cater for our amazing kids and adults with special needs as well as their families, so that everyone can experience Christmas at Emerge Church.
The Sensory Sensitive Show will include all the fun of a regular Christmas performance in a judgment-free, safe environment where your whole family is able to enjoy and experience a Christmas show together.
Here's a rundown of what's happening on the day:
2:00 - 3:00pm: Doors open with free Cafe, Jumping Castles, Quiet Room, Petting Zoo, Sensory Experience Tables, Face Painting, free BBQ, Soft Shapes in the auditorium.
3:00 - 3:40pm: Sensory Sensitive Christmas Show...
3:40 - 4:00pm: Activities open again...There will also be a gift bag for each family!
There will be singalong songs filled with interactivity and plenty of space to move around in our safely managed auditorium. We will also have a quiet zone for anyone needing a calmer space and a fully staffed cafe so that the whole family can enjoy the show.
When you have booked your tickets please also compete the form, if you have not already done so, at this link https://emergechurch.life/special-needs or the Buddy Program card below so that we can get to know you and make preperations for your time with us.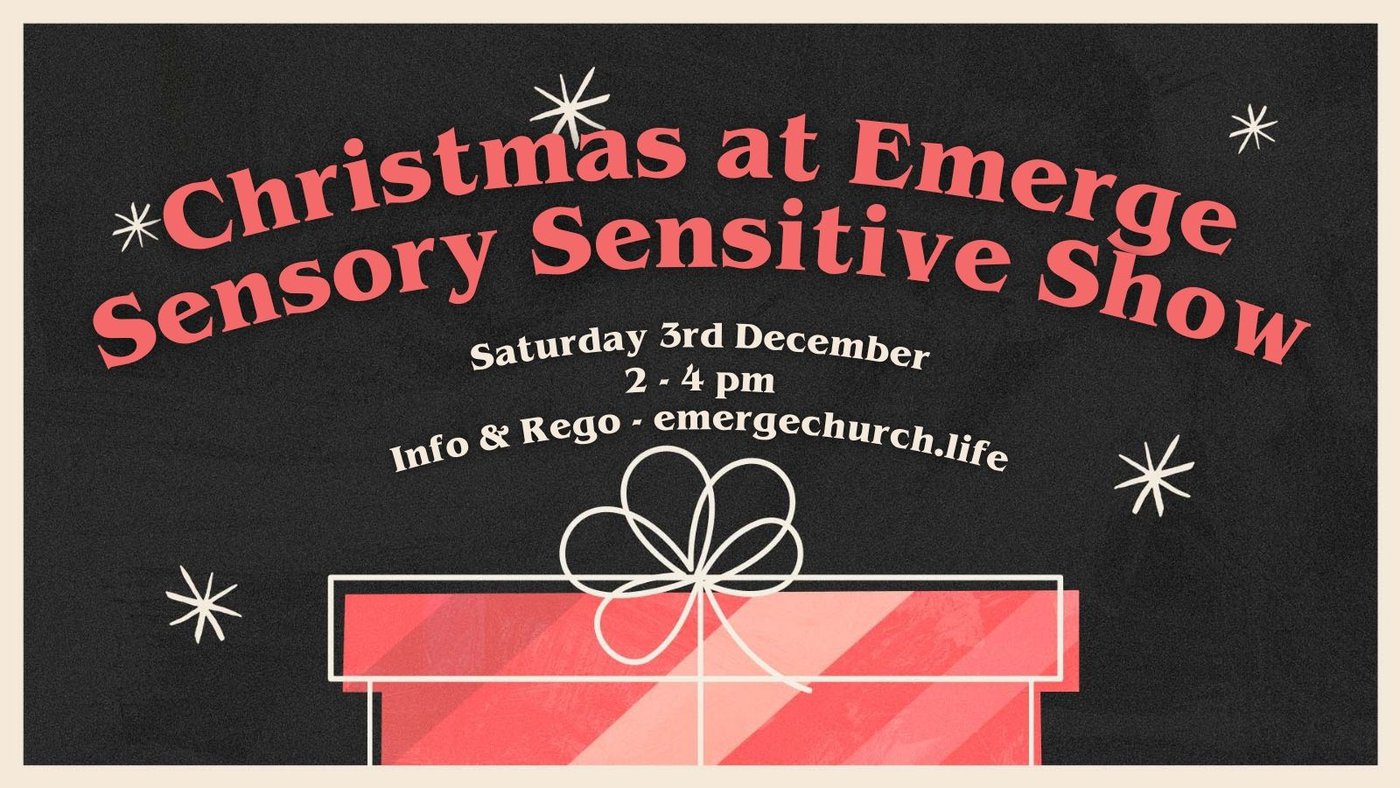 Click this button for our Sunday Christmas Shows
Click this button for our Sensory Sensitive Show