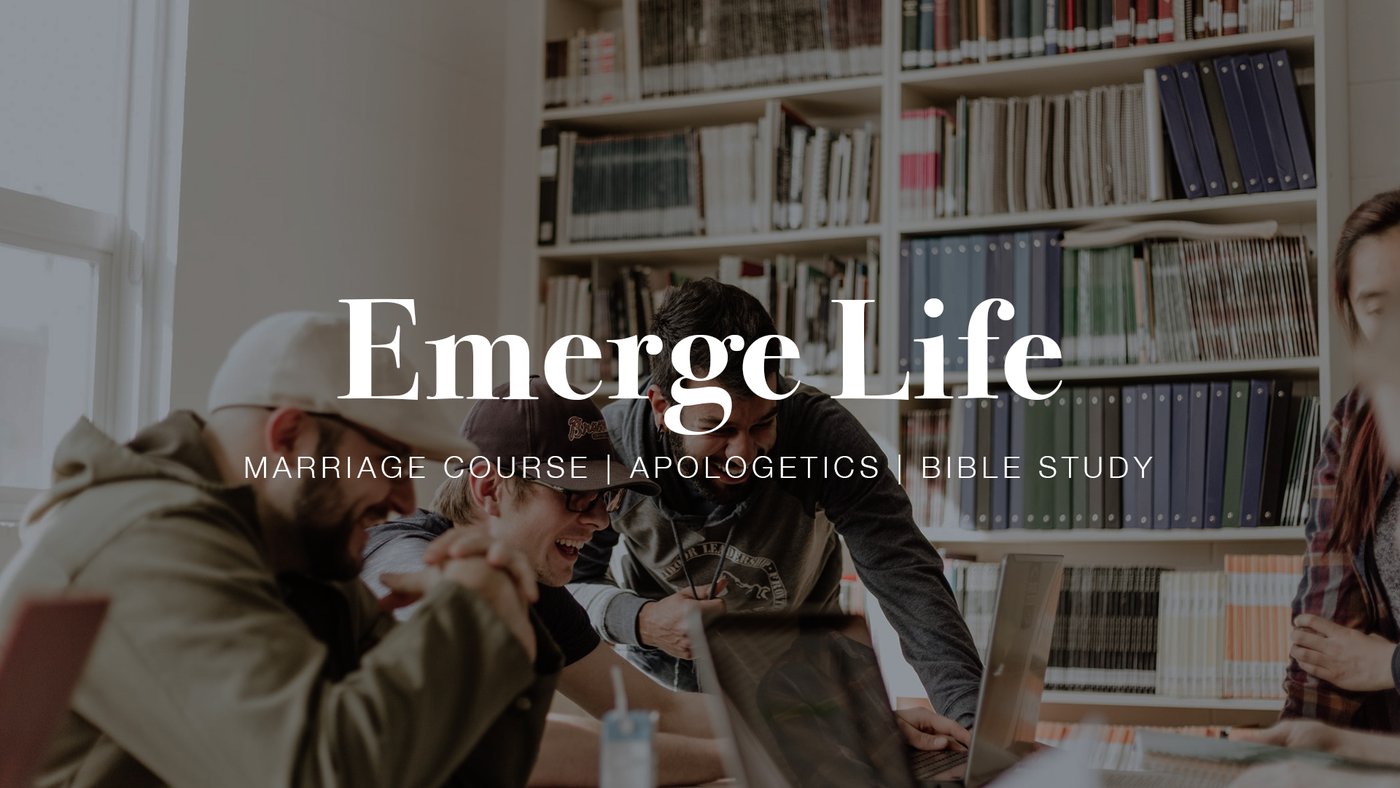 Discipleship is something that we can all take seriously and should endeavour to participate in. Combined with deeper connections with each other...Emerge Life is AMAZING!
TERM TWO OF EMERGE LIFE STARTS APRIL 27TH.
Every Tuesday night, from April 27th until June 22nd, we are providing opportunities for Christian discipleship as well as extra space for connection.
Term Two takes place at the Warner location and online, with the following classes available:
CERT 4 in Christian Ministry & Leadership (REGISTRATION CLOSED)
Marriage Course - starts May 11 (Course run via Zoom...details below)
Bible Study - EPHESIANS - beginning April 27 (Course run live at the Warner location and also via Zoom...details below)
Apologetics - beginning May 18 (Course run live at the Warner location and also online...details to be confirmed)
FOR MORE INFO, AND TO REGISTER YOUR INTEREST, USE THE FORM BELOW (PLEASE COMPLETE THE FORM FOR EACH PERSON)