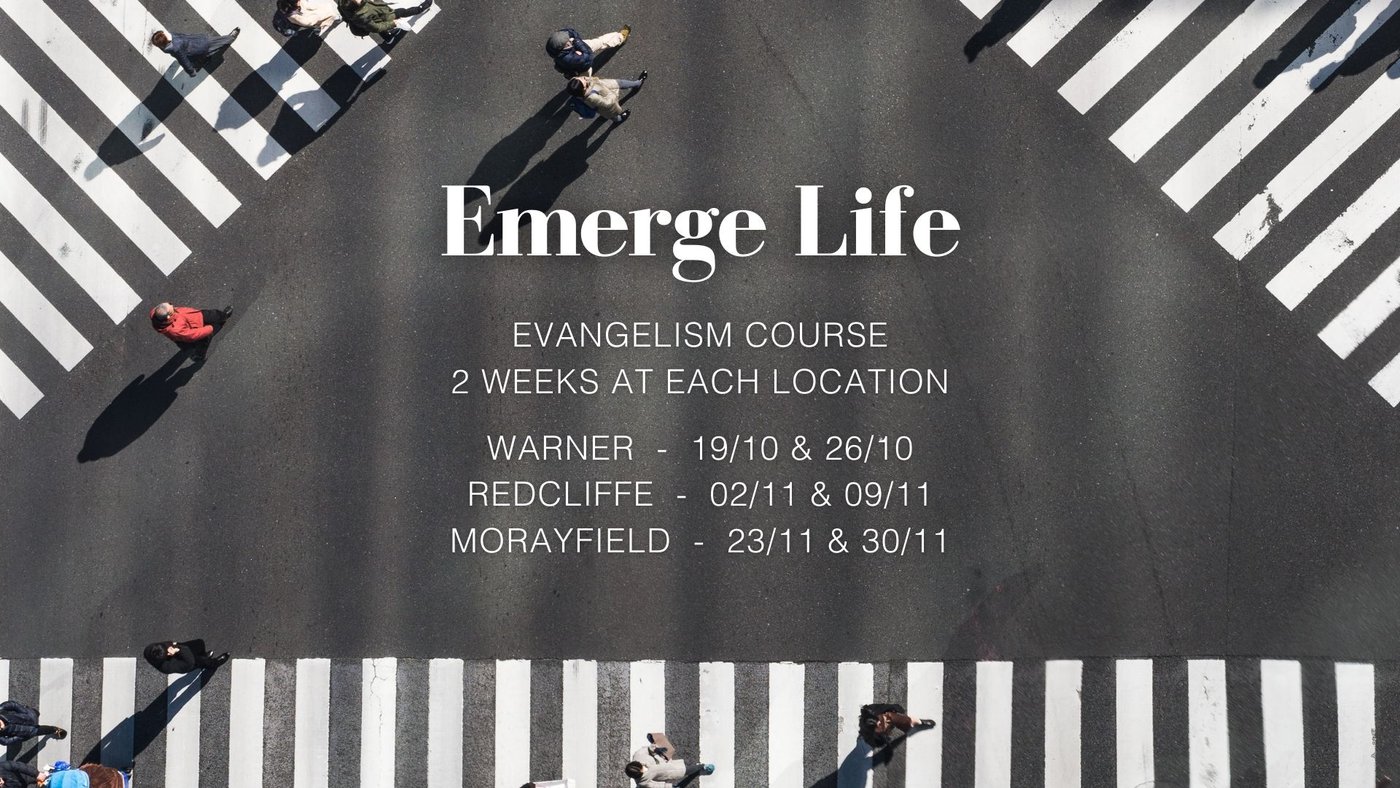 EVANGELISM COURSE: SEED SOWERS
Ps Joe will be leading a 2 week, 4 part series on evangelism.
It's going to be practical, powerful and personal.
Workbooks & Supper will be provided.
Doors open at 6:30pm, sessions start at 7:00pm - 9:00pm.
Come and do the course with a friend or bring your life group or just come by yourself!
REGO BELOW.
UPSET THE VOWS - WARNER LOCATION
MARRIAGE COURSE: UPSET THE VOWS
Tim & Juliette Ross have an incredible course that will support all relationships in a practical and powerful way.
The Marriage Course is 'in person' at the Warner location starting in 2022.
Doors open at 6:30pm, session starts at 7:00pm.
MORE COURSE INFORMATION WILL BE POSTED HERE ASAP.
FOR MORE INFO, AND TO REGISTER YOUR INTEREST, USE THE FORM BELOW (PLEASE COMPLETE THE FORM FOR EACH PERSON)