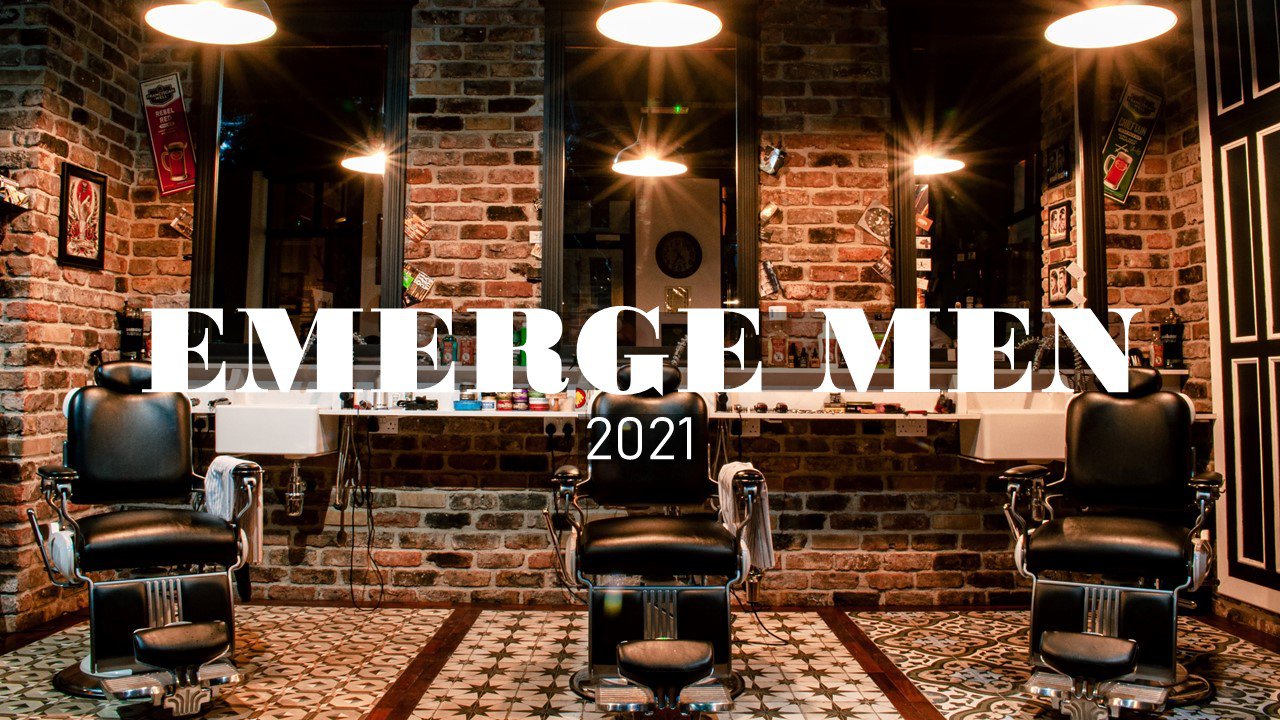 MISSION:
To bring the men together, to encourage each other and to equip each other... as iron sharpens iron!
RSVP:
To ensure we are providing the right amount of catering, please RSVP ahead of time using the form below.
CALENDAR OF EVENTS | 2021
MARCH Sat 27th - Men's Dinner 5-8pm $20
American Dinner - Smoked Brisket, Ribs, Loaded Fries & More + Dessert & Cafe
Activities, competitions and prizes! *15yrs & up
Ps Mark will be launching our first event with a very special message
MAY Sat 15th - Bonfire Bash 4-8pm $20
*little blokes welcome as well... bring your boys along ($10 for under 15's)
CAR MEET with lots of specialty vehicles to be on display
Old car to smash n bash & lots of other activities
Aussie BBQ Dinner, dessert & a bonfire to hang around
A story from a very special Aussie bloke
AUGUST Wed 4th - Men's Dinner 7-9pm $20
Mexican Cook up with Dessert & Cafe
Activities, competitions and prizes! *15yrs & up
Personal stories from 3 of our own
SEPTEMBER Sun 5th - Father's Day AM Services
With lots of extra special moments and a gift
NOVEMBER Sat 6th - Men's Brunch 8:30-10:30am $20
DOUBLE HEADER with 2 Guest Speakers and a massive brekky! *15yrs & up
LOCATION: 1 Coorparoo Rd, Warner
NOTE: All events are held at Emerge Warner as this is the only facility we currently have that holds a commercial kitchen and has the ability to host such events.
RSVP
MEN's SMALL GROUPS
We want to encourage all men to either be attending a life group, a men's group or being connected into the community via a Sunday server team or similar. Strong friendships are so vital for us all to ensure we are continually living out the man of God lifestyle that Jesus has for us. To be leading our families and our generation. Over the next season, we'll be adding here details of men's specific groups that you can be a part of. These are in addition to the life groups and teams we already have running as a church.