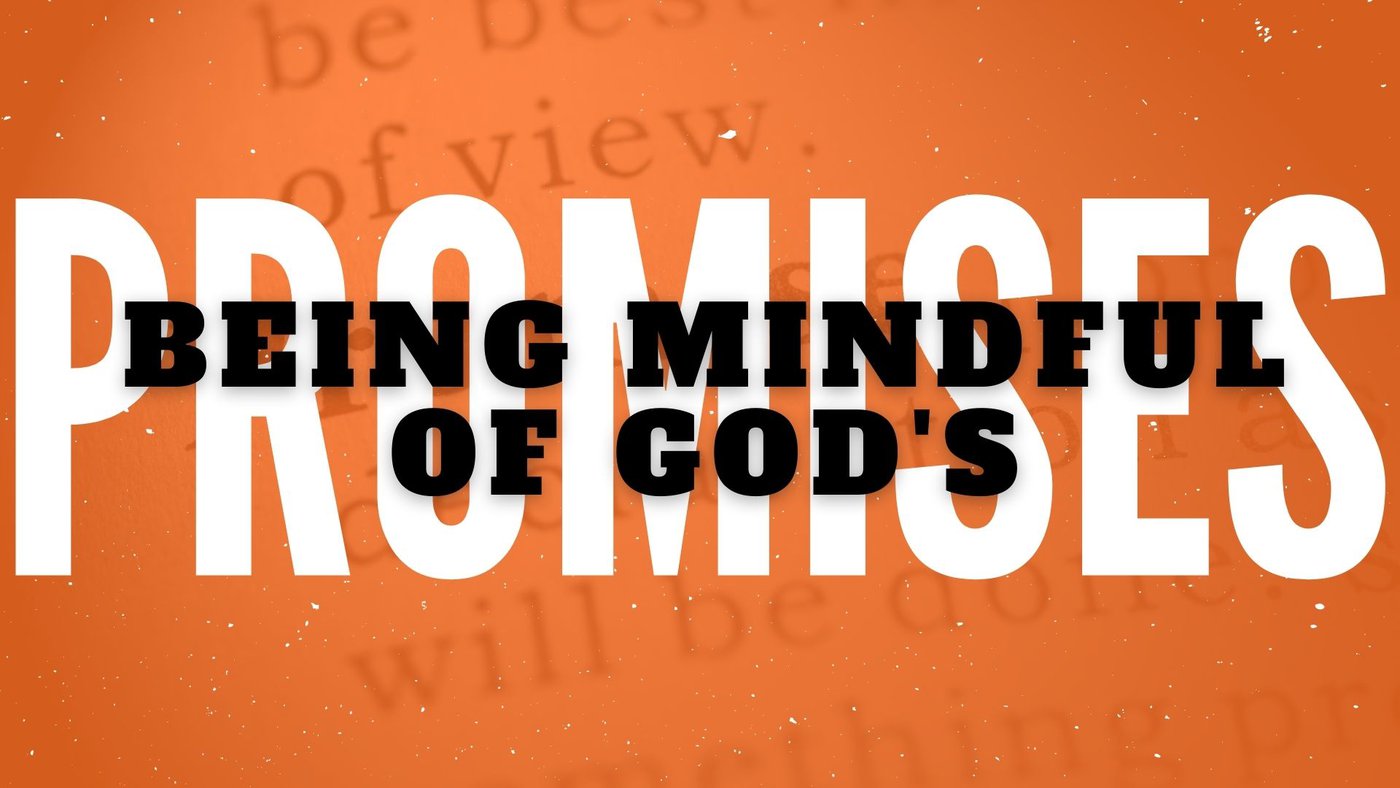 BEING MINDFUL OF GOD'S PROMISES
FEB 25th - MAR 11th at Emerge Morayfield
We are running a 3 week discipleship course on Thursday nights from 7:30 - 9:00pm at Emerge Morayfield (24 Cottrill Rd, Caboolture) focusing on learning how to hear God and trust in His promises for healing and provision.
Light refreshments will be available from 7:00pm.
Contact Pastor Joe Funnell on 0430042267 or [email protected] if you want more information.
You can register for this course now using the form below:
REGO HERE