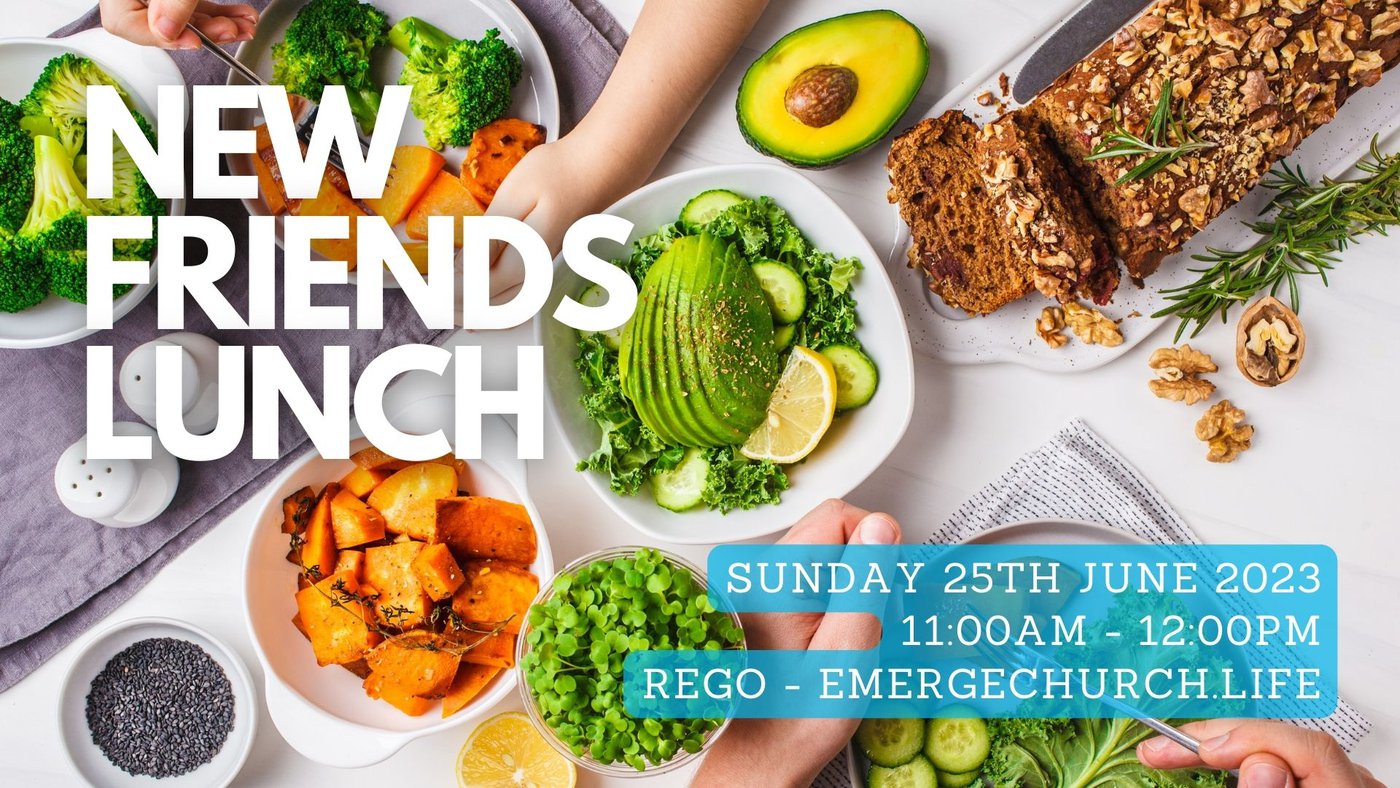 WE'D LOVE TO GET TO KNOW YOU BETTER...
WARNER LOCATION
SUNDAY 25TH JUNE 2023
11:00AM - 12:00PM
If you are new to Emerge Church - Warner and would like to meet some of the leaders at the location, as well as get to know some other new friends who have joined us, then this is for you.
Lunch is provided and you'll have the opportunity to say hello to some of our ministry leaders, ask any questions you might have, and see how you can get involved more at Emerge.
We know that there is a place for you here and can't wait to help you find it.
PLEASE REGISTER BELOW: