TAKING GROUND 2020
Write down where you want to take ground for the rest of the year.
We'd love for you to join us at one of our sessions of prayer and fasting this week. We're believing that as we seek God's face we'll take ground personally, in our lives and as a church.
We've also got a special worship night on Thursday night and a zoom prayer meeting on Friday night.
The information for the Zoom Prayer Meeting is below. The video call is open from 5:45pm and the prayer meeting will begin at 6:00pm, ending at 7:00pm.
https://us02web.zoom.us/j/85844339743?pwd=Wmw3d3Z3OGZJYy8wZysvOVcyeitjUT09
Meeting ID: 858 4433 9743
Passcode: 057038
All AM prayer sessions are from 6AM - 7AM and all evening prayer sessions are 6PM - 7PM.
There will be a check in on arrival inline with our Covid Safe plan but there is no need to book tickets for our prayer sessions.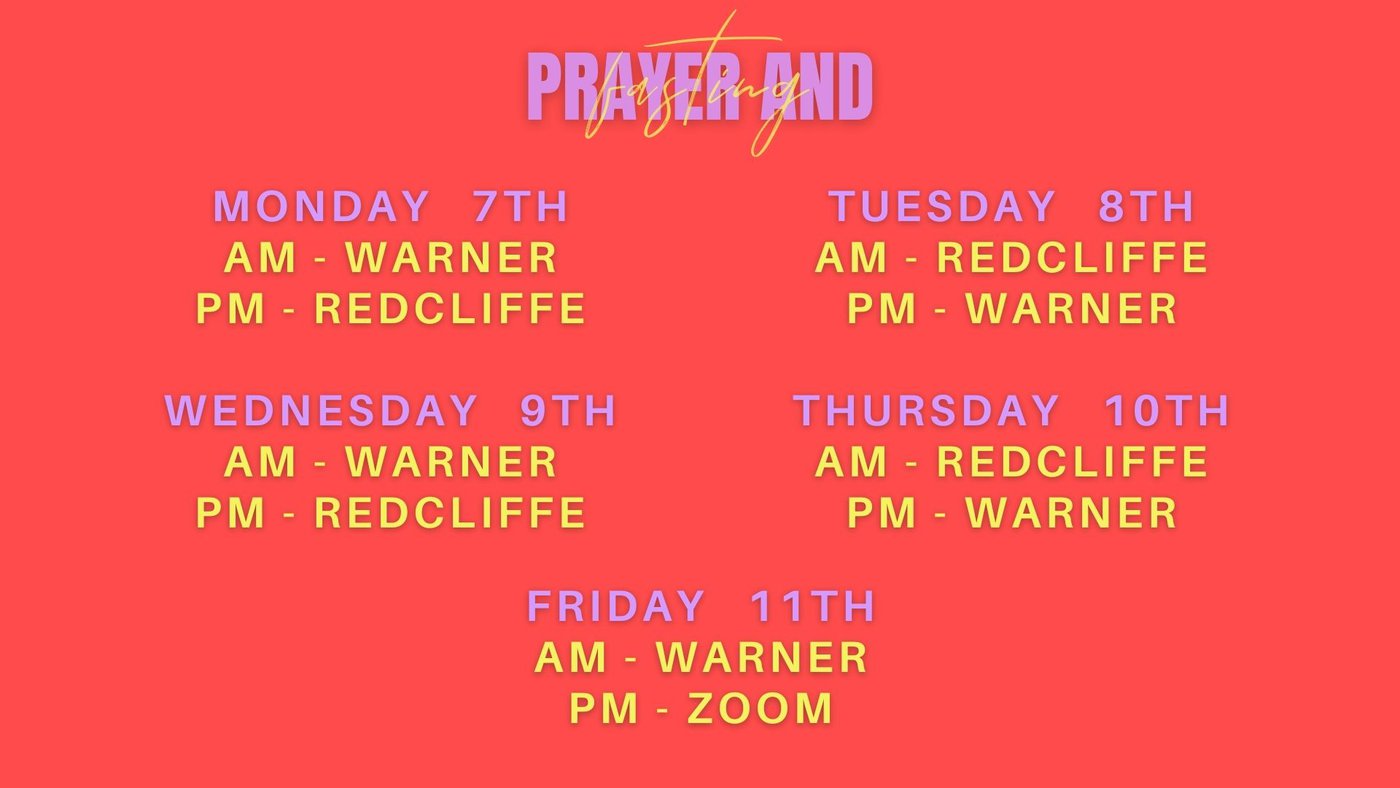 PROVISION FOR THE VISION
You can still give into our Provision For The Vision Offering using the details below.
To give by BANK TRANSFER:
Emerge Church Ltd
BSB: 034077
ACC: 473004
To give by TEXT:
Text 'GIVE' to 0439739957
Follow the prompts