EMERGE CREATIVE TEAM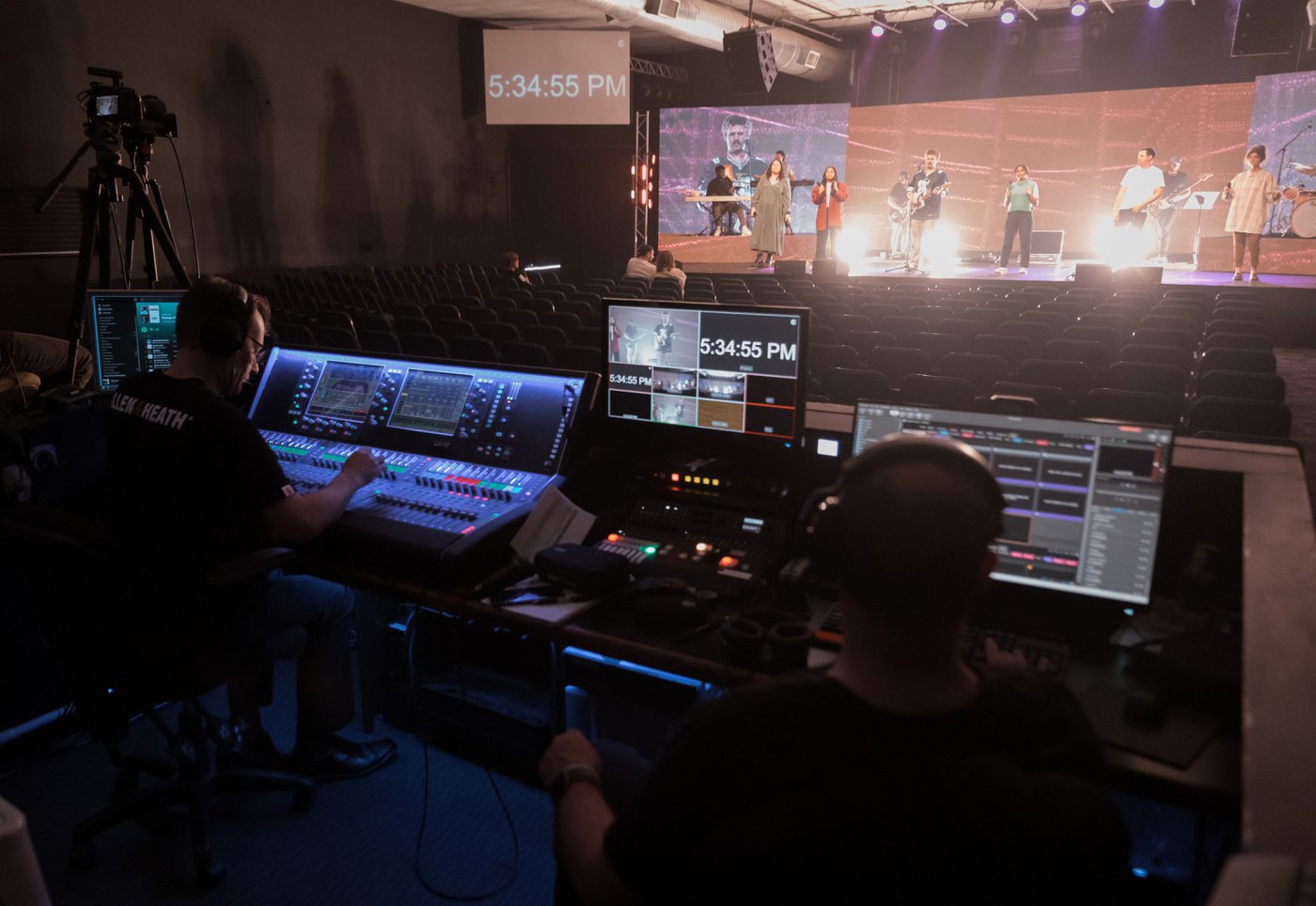 Creative Gathering Dates
These are the dates for our 2023 Creative Gatherings. You are welcome to come along & see what the Creative Team is all about! Our creative gatherings are all about encounter, excellence & friendship. We want to be a united team across all of our locations and coming together to worship, eat & share is something we value greatly.
Times & Locations below:
2nd March 7-9pm Creative Launch (Warner Location)
11th May 7-9pm Guest & Masterclasses (Warner Location)
20th July 7-9pm Encounter Night (Redcliffe Location)
31st August 7-9pm Guest & Masterclasses (Morayfield Location)
26th October 7-9pm Final Gathering (Warner Location)
THE TEAM:
Our worship (singers and musicians) and production (visual media, sound, lights, cameras) are always expanding. Creative also includes photography, social media, graphic design, web design, dance, art, and much much more.
There are so many areas within the creative team that we would love to have you involved in - vocalists, musicians, production, photography, design. We are always looking for new people to bring their gifts and talents to serve in this area.
GETTING INVOLVED:
If you would like to get involved in the creative team, please submit your interest using the form below; this will be sent directly to our creative pastor, Ps Rachael.
If you would like to be a part of the team but would like some further training, we will happily arrange this for whichever area you want to serve in.
QUESTIONS:
If you have any questions about the team, please don't hesitate to get in contact with Ps Rachael. Here are the contact details or you can fill in the form below.
Phone: 0449 970 079
Email: [email protected]
Joining the team
STEP 1
The first step is to show your interest, either by filling in the form below or contacting Ps Rachael
Phone: 0449 970 079
Email: [email protected]
STEP 2
We will give you an opportunity to show us where you are at in your chosen field. We want to set you up for win, so we may decide that more training is needed to ensure you are ready to serve.
STEP 3
We see our creative team as a family and we want you to be a part of it. As a part of joining the team, we ask that you come along to our creative team nights and a few Sunday rehearsal's to get to know the team and how we do things.