COMING UP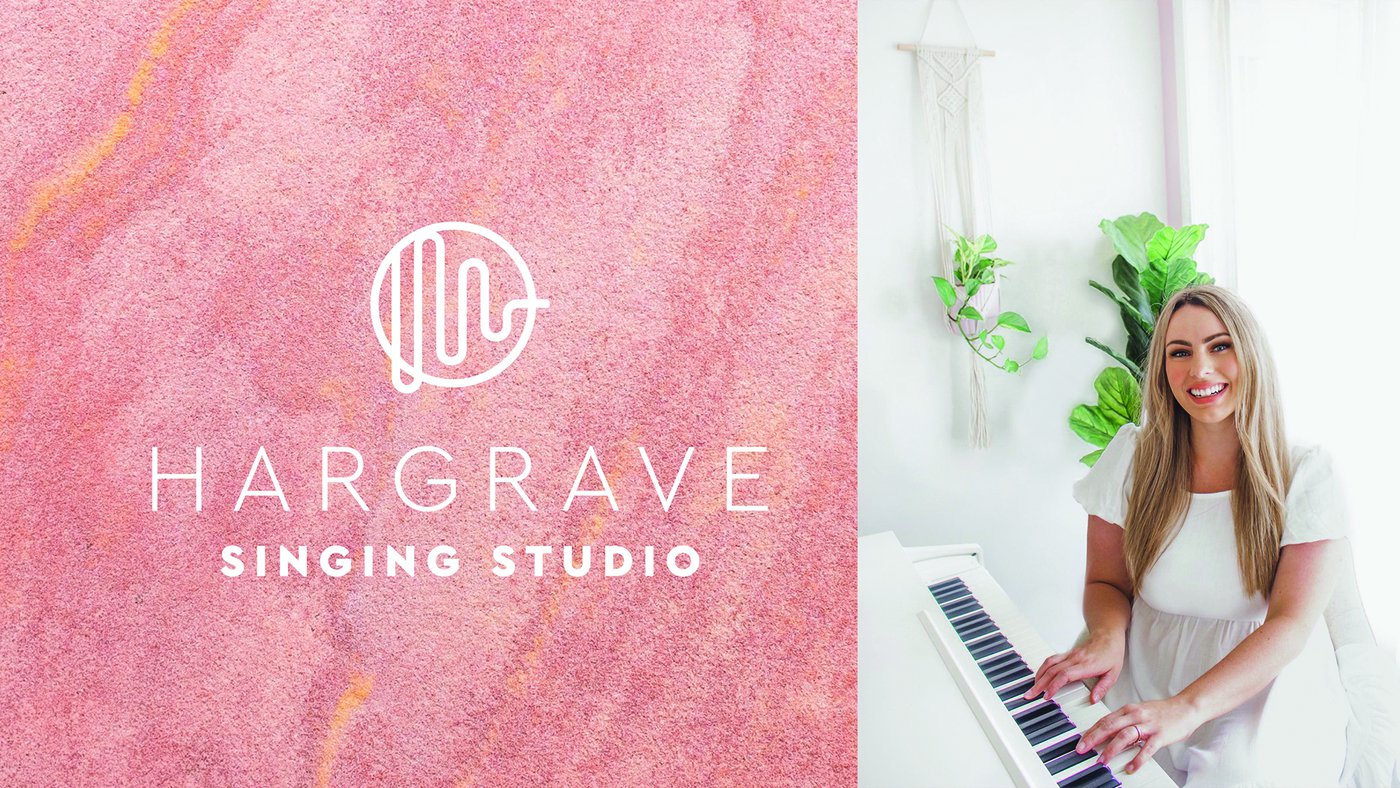 FOR OUR VOCALISTS
At our upcoming creative gathering on July 28th, we have a special guest workshop.
Bronte Hargrave, who runs Hargrave Singing Studios will be running a vocal workshop for all of our singers and worship leaders. Bronte has extensive experience and study towards the voice and has a studio especially for worship leaders.
This workshop includes: focusing on how to warm up & warm down your voice, how to breathe and support for singing, unpacking what a healthy sound is, and how to achieve different voice qualities for different styles of worship, as well as a Q&A.
Resources and personalised booklets covering 'vocal health for the worship leader' are provided for the entire team, so they can continue to practice what they have learnt, long after the workshop is over.
Please let us know by Sunday 24th July, by filling in the form below if you are coming, so that Bronte can prepare resources for those attending.
INFO
CREATIVE:
Our worship (singers and musicians) and production (visual media, sound, lights, cameras) are always expanding. Creative also includes photography, social media, graphic design, web design, dance, art, and much much more.
There are so many areas within the creative team that we would love to have you involved in - vocalists, musicians, production, photography, design. We are always looking for new people to bring their gifts and talents to serve in this area.
GETTING INVOLVED:
Want to bring your creative gifts to our team? The steps are outlined below for you and you can then sign up to serve.
If you would like to be a part of the team but would like some further training, we will happily arrange this for whichever area you want to serve in.
Below is a chord chart of one song that are current in our Sunday song list for you to learn and practice.
QUESTIONS:
If you have any questions about the team or if you want to arrange an audition, please contact Ps Jason Bedville
Phone: 0423 329 337
Email: [email protected]
JOINING THE TEAM
STEP 1
The first step is to show your interest, either by filling in the form below or contacting Ps Jason.
Phone: 0423 329 337
Email: [email protected]
STEP 2
We will give you an opportunity to show us where you are at in your chosen field. We want to set you up for win, so we may decide that more training is needed to ensure you are ready to serve.
STEP 3
We see our creative team as a family and we want you to be a part of it. As a part of joining the team, we ask that you come along to our creative team nights and a few Sunday rehearsal's to get to know the team and how we do things.