You can also give in the following ways:
You can now give directly to a specific location. To direct transfer, use the following details
Emerge Church - Warner
BSB: 034077
ACC: 56 9081
Emerge Church - Redcliffe
BSB: 034077
ACC: 56 9102
Emerge Church - Morayfield
BSB: 034 077
ACC: 56 9110
For Text to give use the following details:
Text 'GIVE' and the location you would like to give to, to 0439739957
Follow the prompts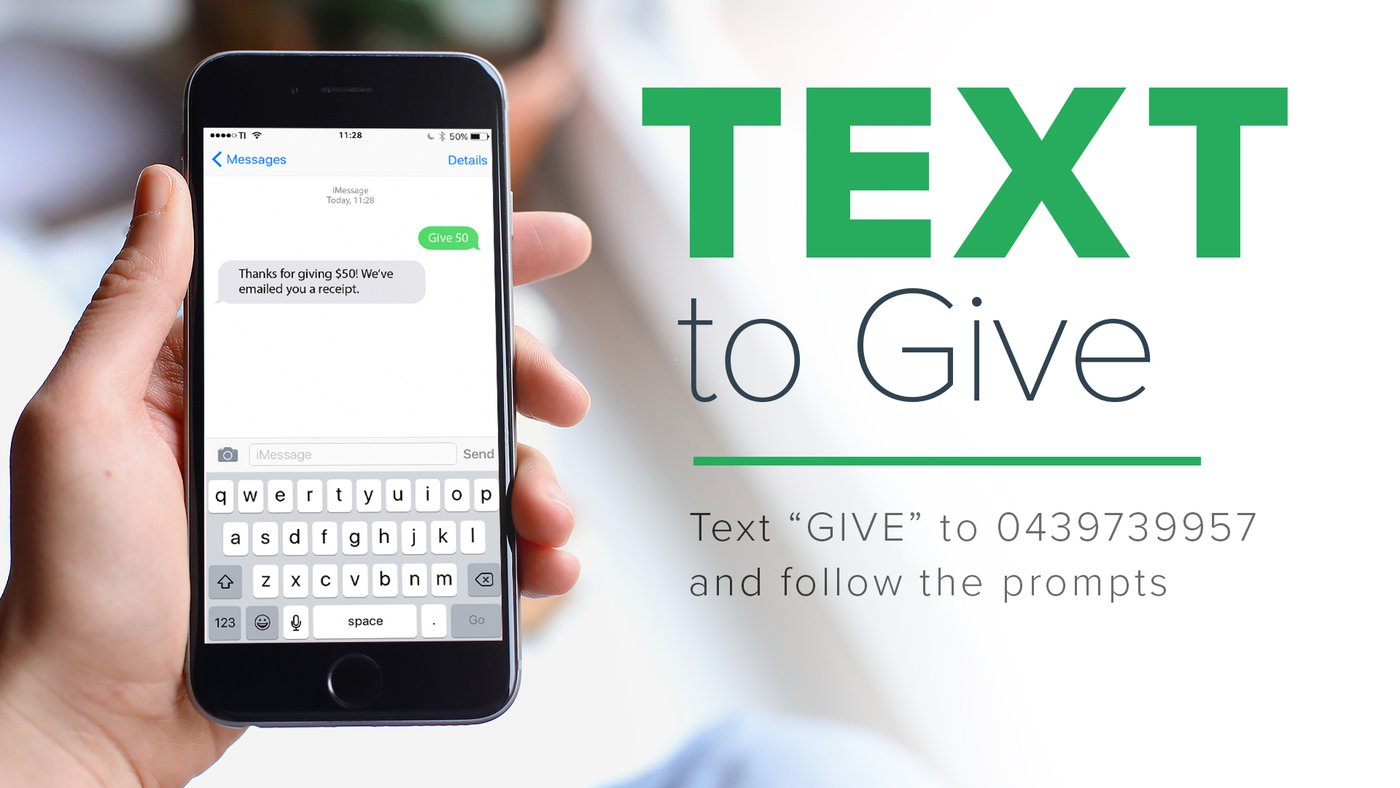 GIVING AT EMERGE CHURCH
At Emerge Church, we believe that giving should be cheerful and sacrificial because it is an act of worship and obedience to God. We also think it should be easy. No one at Emerge Church is compelled to give or made to feel guilty about tithes and offerings. We give because we love God and love the mission of our church and it allows us to love our community well during this time.
We use a system called Tithe.ly to process our online giving...this is a safe and secure system that does not pass on your sensitive data to any other companies or organisations. All gifts and giving is done in confidence.