There are vibrant young families groups that meet regularly at both our locations. It's a great way to meet other families, help your kids make friends and create a support network for your family.
Rob & Kirralee Pauly head up the Warner Families Group.
WARNER GROUP DATES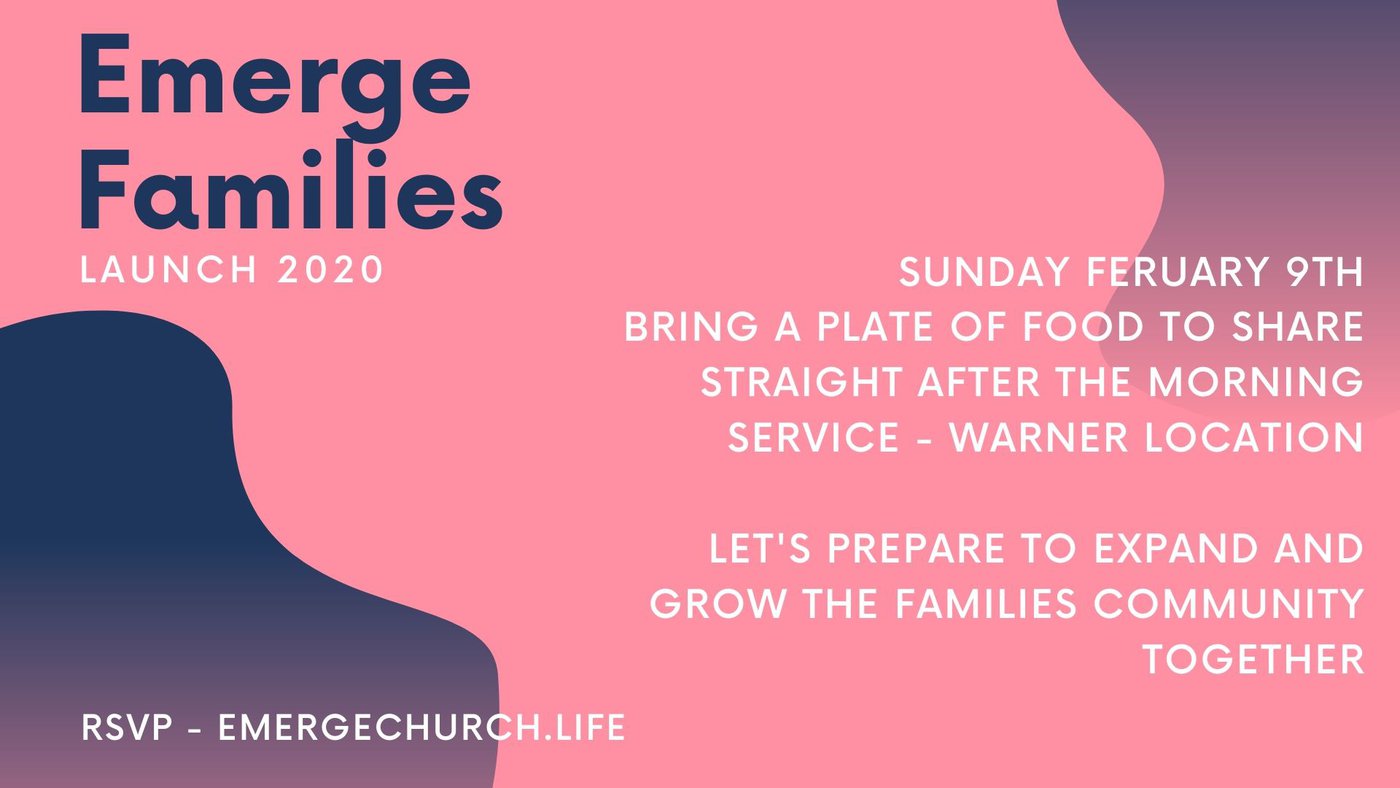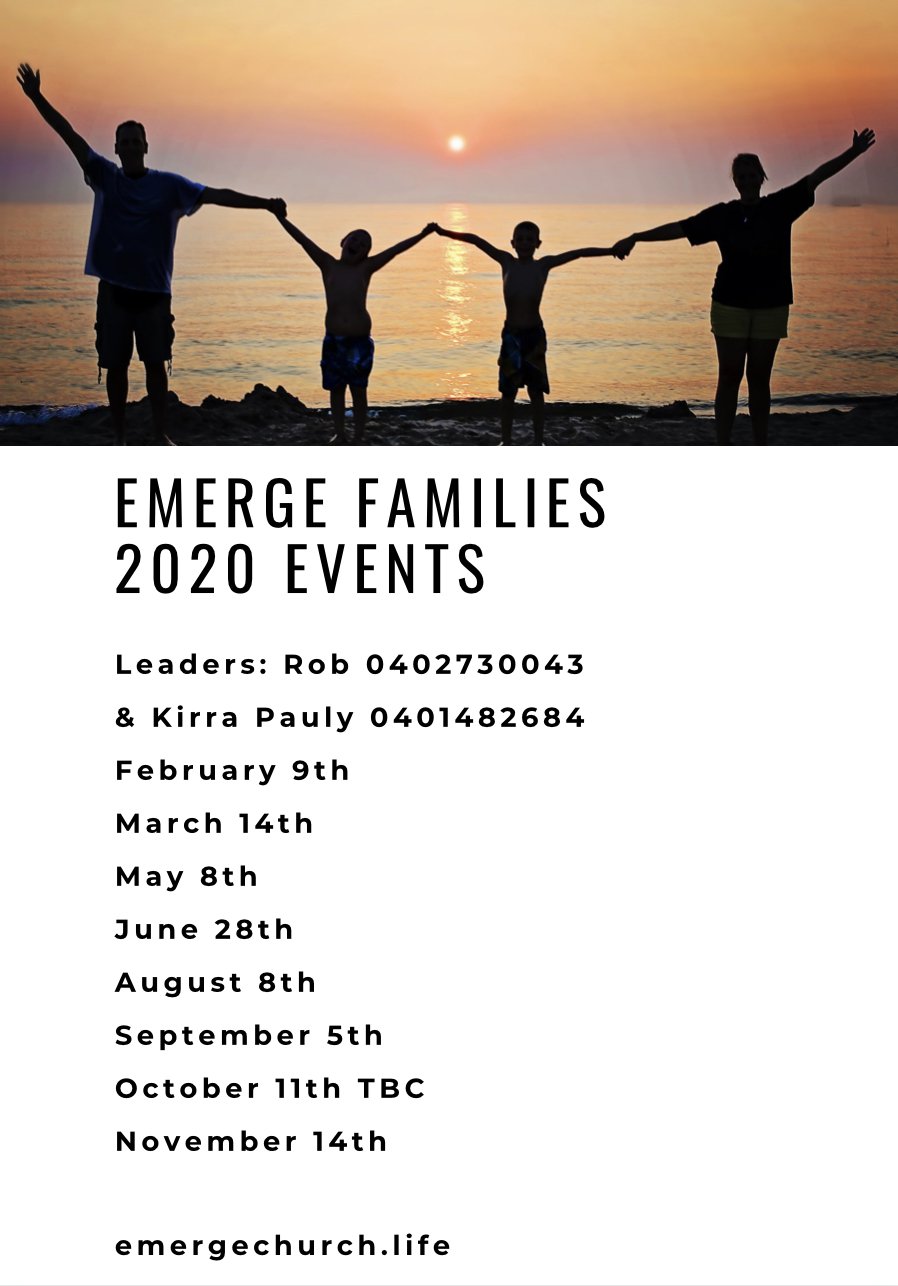 SIGN UP BELOW TO REGISTER YOUR FAMILY FOR THE NEXT EVENT OR TO RECEIVE MORE INFO!