EMERGE YOUTH PROGRAM UPDATE
Here are the details for our updated youth program.
EMERGE YOUTH FRIDAY NIGHTS
Youth on Friday's will be on INSTAGRAM LIVE from 7pm.
New content, new activities and live connection with Ps Joe & the team.
PASTORAL CARE
Life groups will be run virtually through Google Hangouts or Facebook group chats.
If you need support through anything or prayer, please contact your life group leader or follow the contact details below. We're here for you and your family during this time.
GENERAL INFORMATION
Until further notice all church & youth gatherings are going to be virtual, so stay connected and don't miss out.
CONTACT DETAILS
Email: [email protected]
Phone: 0430 042 267
Instagram: emergeyouthbne or emergeyouthjr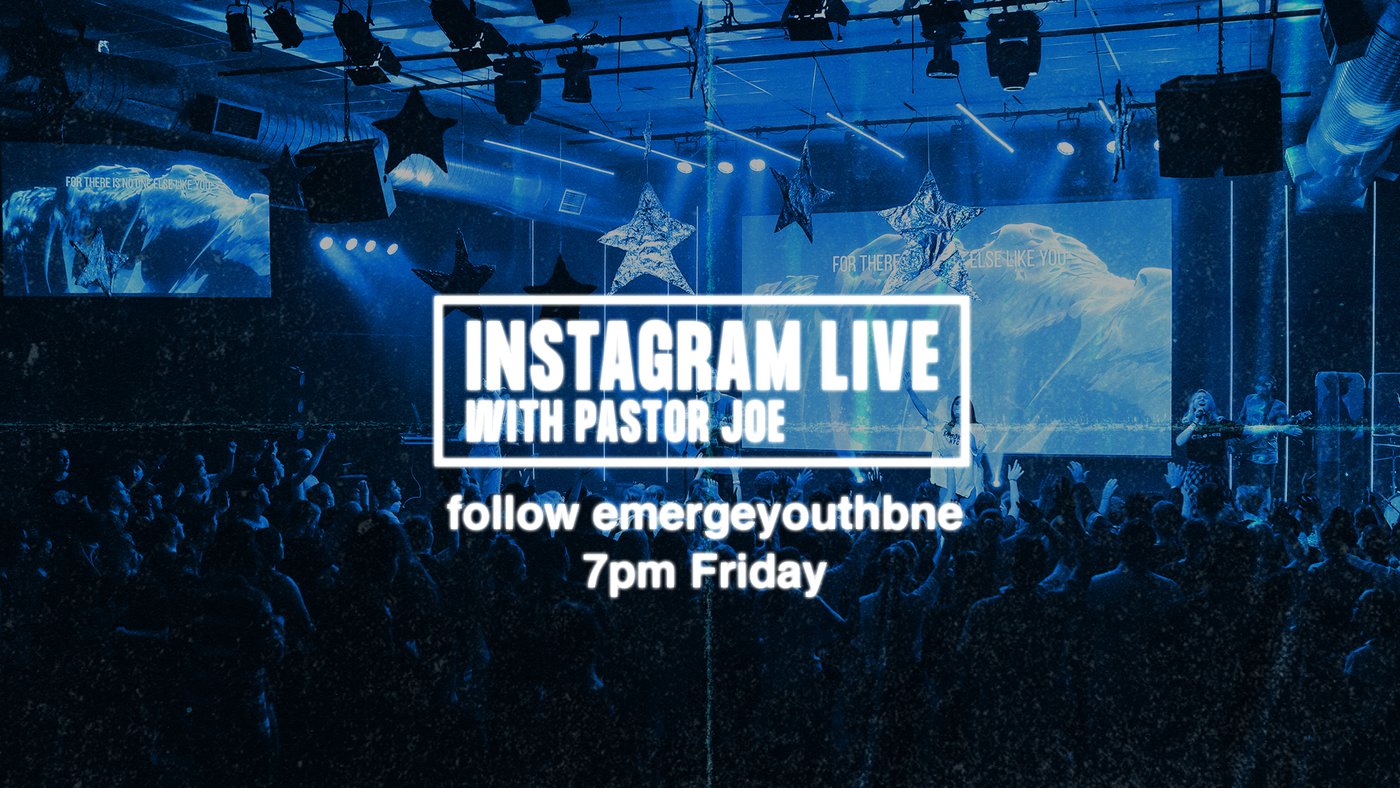 NEW TO EMERGE YOUTH?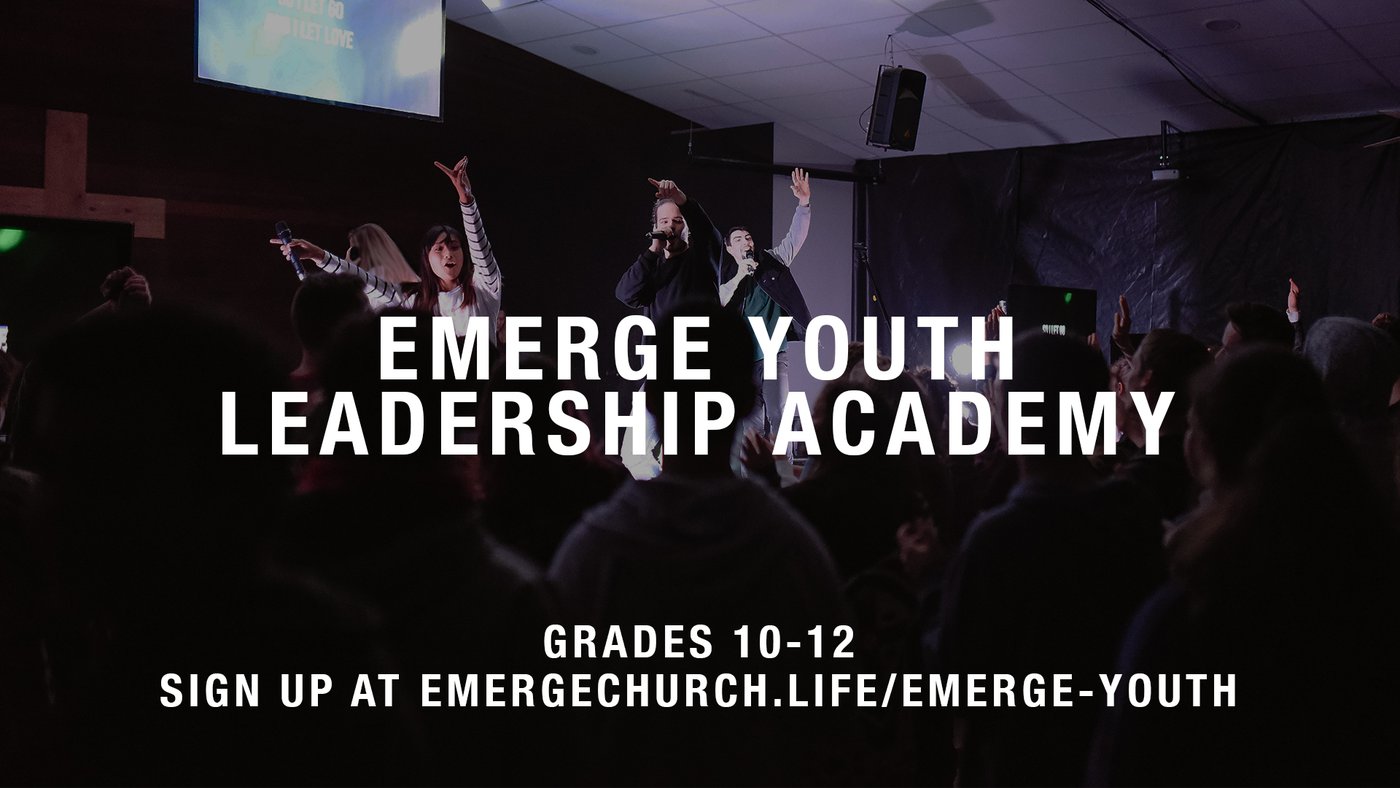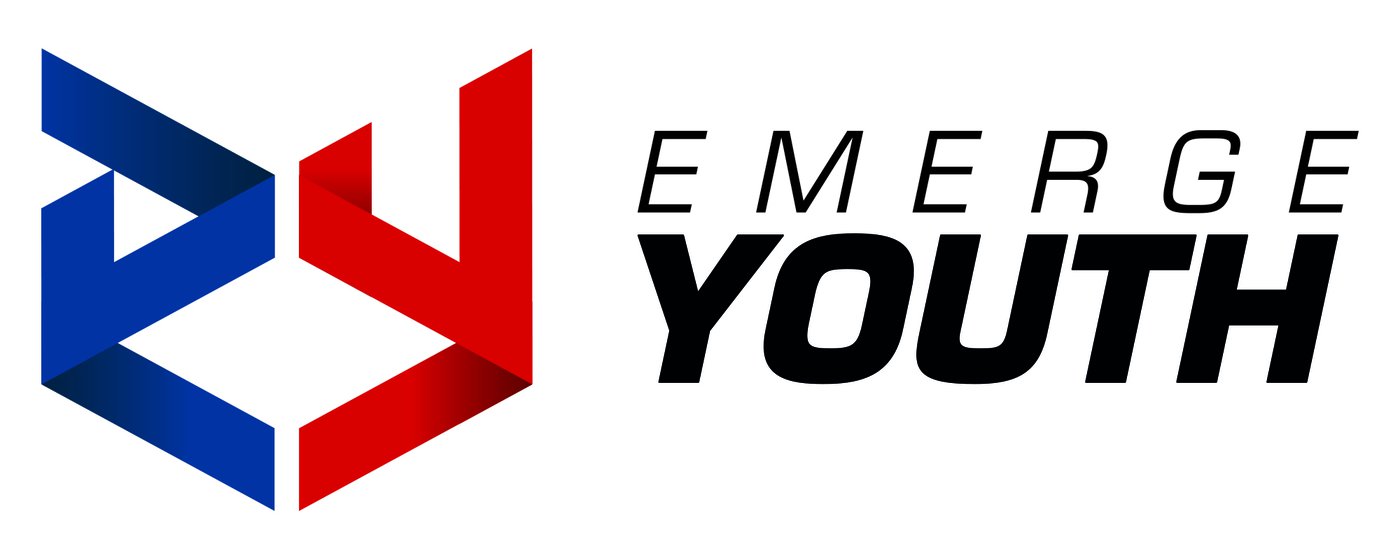 EMERGE YOUTH - GRADES 7-12
Grades 7-12 unite every Friday night from Warner & Redcliffe to lift up the name of Jesus and engage in the epic parties and nights that Emerge Youth is known for.
With our incredible team of leaders we also host fortnightly life groups and multiple camps throughout the year.
Checkout Facebook: /emergeyouth
Instagram: @emergeyouthbne
or contact us at [email protected]
Pastor Joseph Funnell | 0430 042 267
EMERGE YOUTH JR'S - GRADES 4-6
Grades 4-6 run simultaneously to our High School ministry and is no different with band, preach, games, food, friends, fun and more.
We host our own camp separate to the High School crew so we can engage and equip this age as we do each and every Friday night.
Chat with one of our awesome leaders or check out the Info desk for term programs and more. You can also see their promo & memories on Instagram @emergeyouthjr