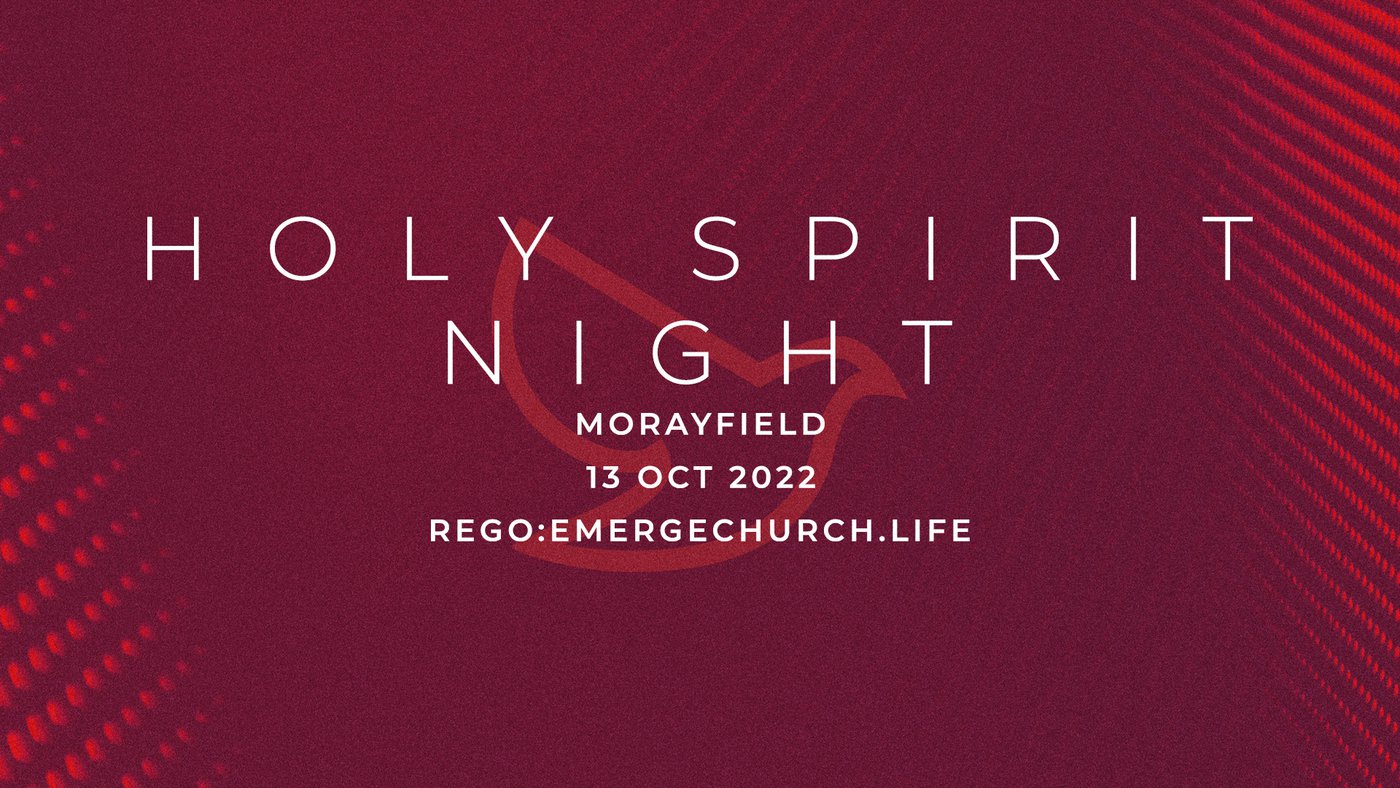 Matthew 3:11
"I baptize you with water for repentance, but he who is coming after me is mightier than I, whose sandals I am not worthy to carry. He will baptize you with the Holy Spirit and fire."
If you have not received the baptism of the Holy Spirit, or you would like prayer and discussion with someone about this, we would love you to come along on 13th October 2022 from 7:30pm at the Morayfield location (166 Morayfield Road)
Ps Nina Elmendorp and Ps Joe Funnell will be hosting the night.
Please register below to help us with numbers.