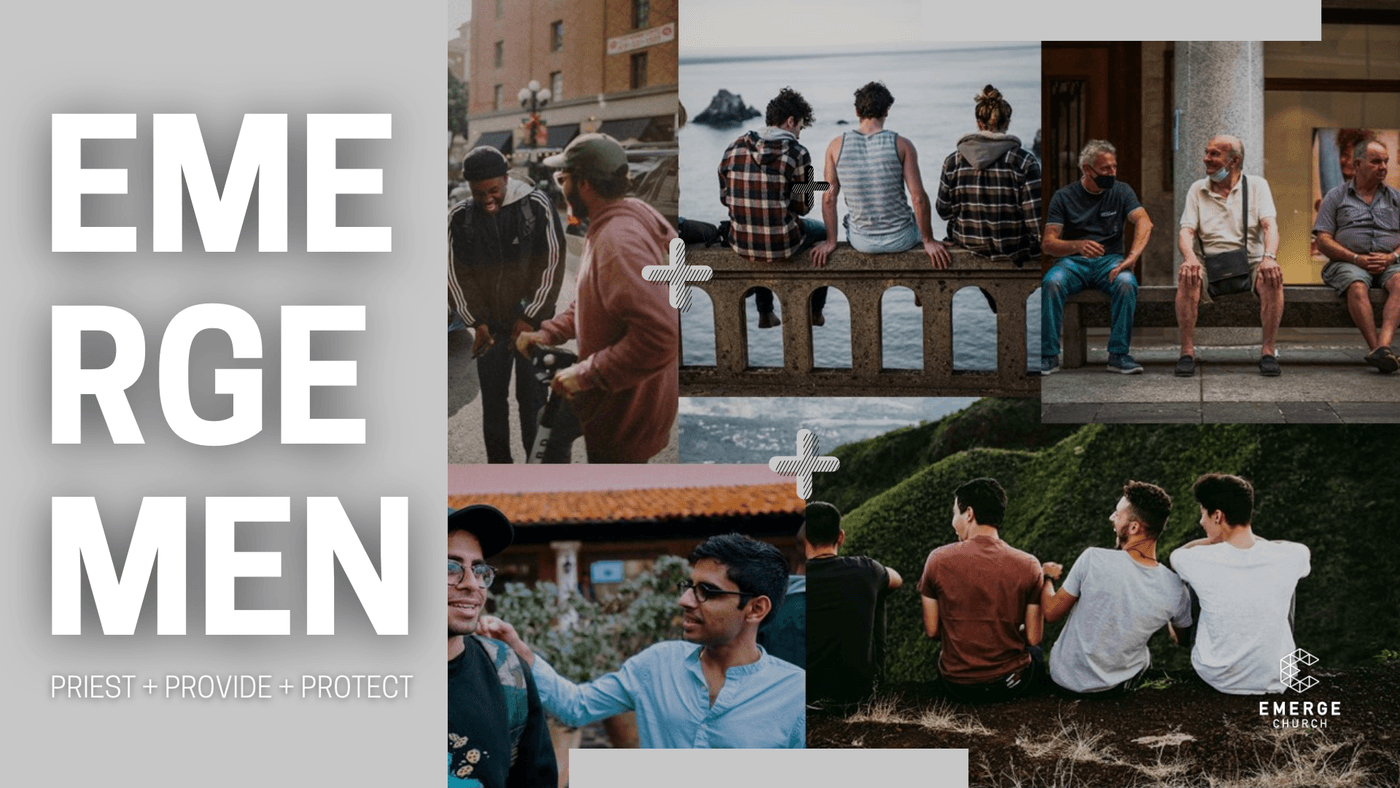 MISSION:
To bring the men together, to encourage each other and to equip each other... as iron sharpens iron!
We are called as royal and holy, to Priest, to Provide and to Protect! We carry royal responsibility to lead and to love. We are sons of God. We are mighty men!
RSVP:
To ensure we are providing the right amount of catering, please RSVP ahead of time using the form below.
CALENDAR OF EVENTS | 2022
FOR ALL THESE EVENTS, PLEASE RSVP BELOW.
JUNE 4 - CHAMPION MENS CONFERENCE
18+ $50, 13+ concession $25, pension $40
12noon - 8:30pm
Our inaugural Men's conference with guest ministry, special
activities, interactive breakouts, café, catering and so much more!
You'll be encouraged and inspired by the sessions while enjoying
a lot of fun and topping it all off with great food and barista made drinks!
Bring your sons, your brothers, your dads. Let's unite and see
God move in us and through us.
REGISTRATION BELOW!
AUGUST 3 - Men's Mexican Fiesta 7:00-9:00pm $20. 15+
(Doors open from 6:30pm)
DOUBLE HEADER with stories from some of our very own men and a massive Mexican feast!
*15yrs & up
With dinner, dessert games and a 2 short but powerful
sessions... we're in for a treat.
SEPTEMBER 15-18 - 4M XCC Hike
Men's Weekend Away. 18+
An adventure with your brothers. A time away in the wilderness
with your creator. A time you'll be glad you invested in. Your wife, your
children, your work, your friends will be blessed by the fruit of this weekend
away.
LOTS MORE DETAILS TO COME. CONTACT Ps Joe for more info in the mean time. ([email protected])
LOCATION:
1 Coorparoo Rd, Warner
NOTE: All events are held at
Emerge Warner as this is the only facility we currently have that holds a commercial
kitchen and has the ability to host such events.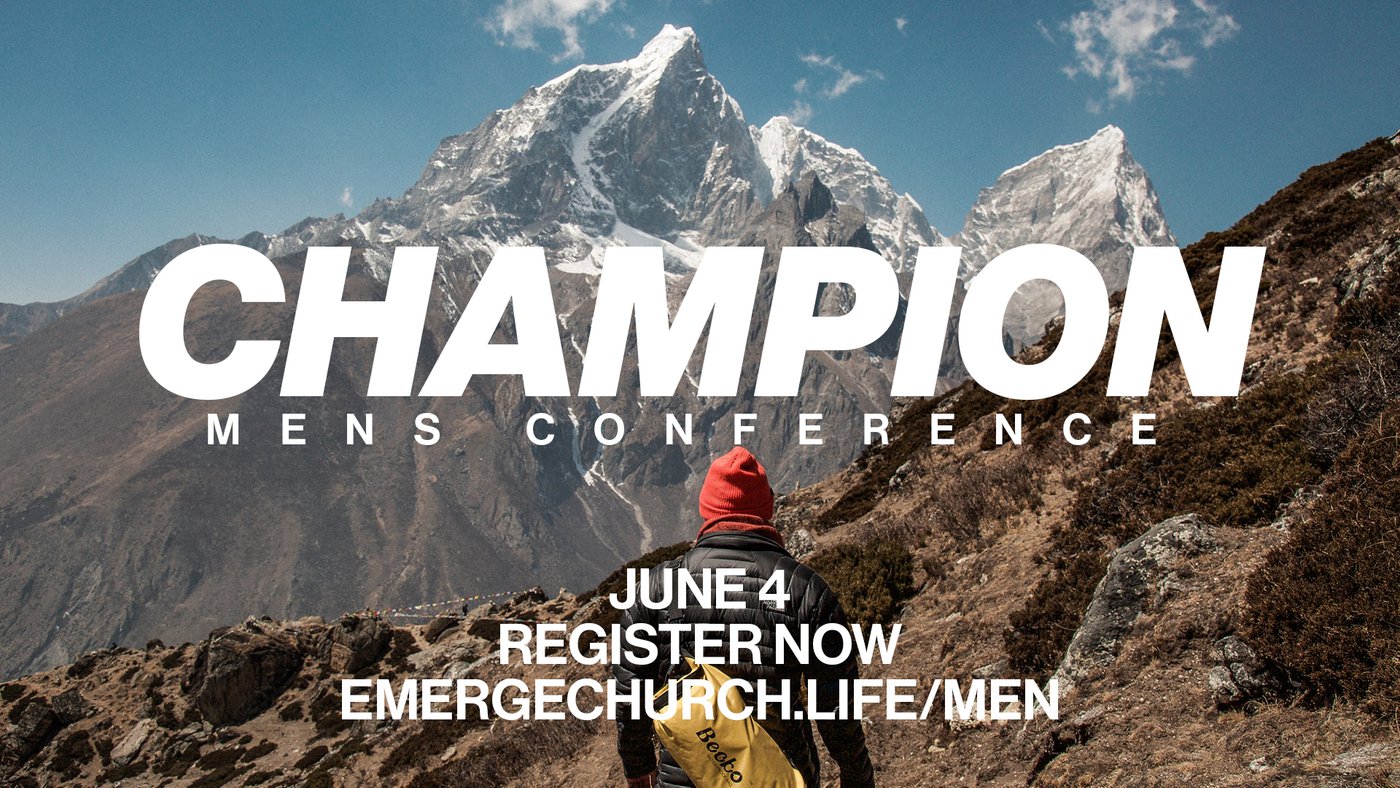 REGISTER HERE
MEN's LIFE GROUPS
We want to encourage all men to either be attending a life group, a men's group or being connected into the community via a Sunday server team or similar. Strong friendships are so vital for us all to ensure we are continually living out the man of God lifestyle that Jesus has for us. To be leading our families and our generation. Over the next season, we'll be adding here details of men's specific groups that you can be a part of. These are in addition to the life groups and teams we already have running as a church. For more details, contact the men below or get in contact with Pastor Joe.
MORAYFIELD
Wim - 0417723441
WARNER
Pastor Joe - 0430042267
REDCLIFFE
Ray - 0432387438