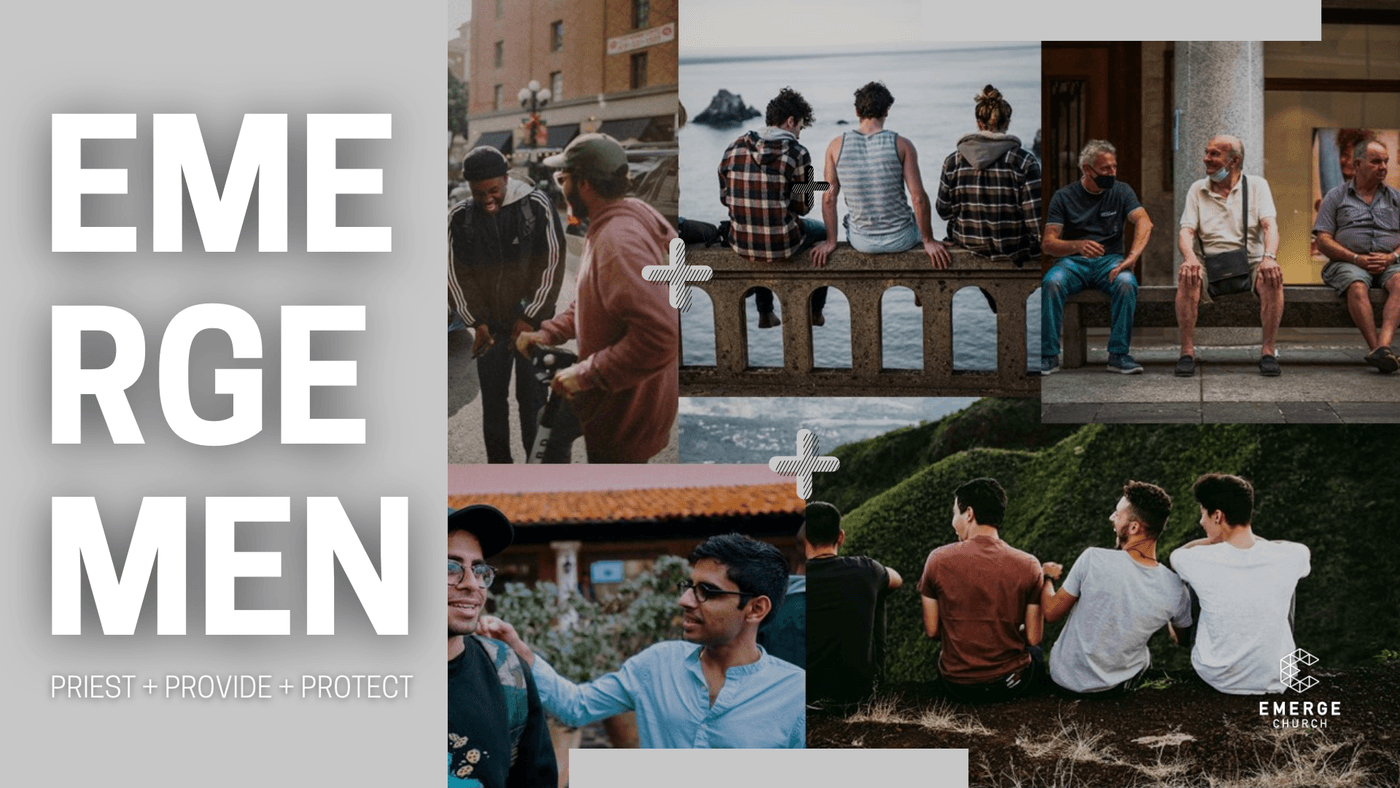 MISSION:
To bring the men together, to encourage each other and to equip each other... as iron sharpens iron!
We are called as royal and holy, to Priest, to Provide and to Protect! We carry royal responsibility to lead and to love. We are sons of God. We are mighty men!
RSVP:
To ensure we are providing the right amount of catering, please RSVP ahead of time using the form below.
CALENDAR OF EVENTS | 2022
<WE HAD A GREAT YEAR FULL OF EVENTS INCLUDING OUR VERY FIRST MENS CONFERENCE. NEXT YEAR WE'LL BE BACK FOR SOME MORE EXCITING ALL-IN GATHERINGS TO CELEBRATE AND CHAMPION EACH OTHER AND ALL THAT GOD WANTS TO DO IN US AND THROUGH US>
STAY CONNECTED WITH ONE ANOTHER UNTIL THEN THROUGH OUR SUNDAY SERVICES, LIFE GROUPS AND LOCATION BASED MENS GATHERINGS!
LOCATION: 1 Coorparoo Rd, Warner
NOTE: All events are held at
Emerge Warner as this is the only facility we currently have that holds a commercial
kitchen and has the ability to host such events.
-
4TH MUSKETEER XCC HIKE
SEPTEMBER 15-18 - 4M XCC Hike
Men's Weekend Away. 18+
An adventure with your brothers. A time away in the wilderness
with your creator. A time you'll be glad you invested in. Your wife, your
children, your work, your friends will be blessed by the fruit of this weekend
away.
Check out all the information here: https://www.4maus.com/xcc/
What to bring list: https://www.4maus.com/xcc-packlist/
CONTACT Ps Joe if you'd like to join the team. ([email protected])
MEN'S CONTACT
MEN's LIFE GROUPS
We want to encourage all men to either be attending a life group, a men's group or being connected into the community via a Sunday server team or similar. Strong friendships are so vital for us all to ensure we are continually living out the man of God lifestyle that Jesus has for us. To be leading our families and our generation. Over the next season, we'll be adding here details of men's specific groups that you can be a part of. These are in addition to the life groups and teams we already have running as a church. For more details, contact the men below or get in contact with Pastor Joe.
MORAYFIELD
Wim Van Veen
WARNER
Steve Viliamu
REDCLIFFE
Ray Horsburgh