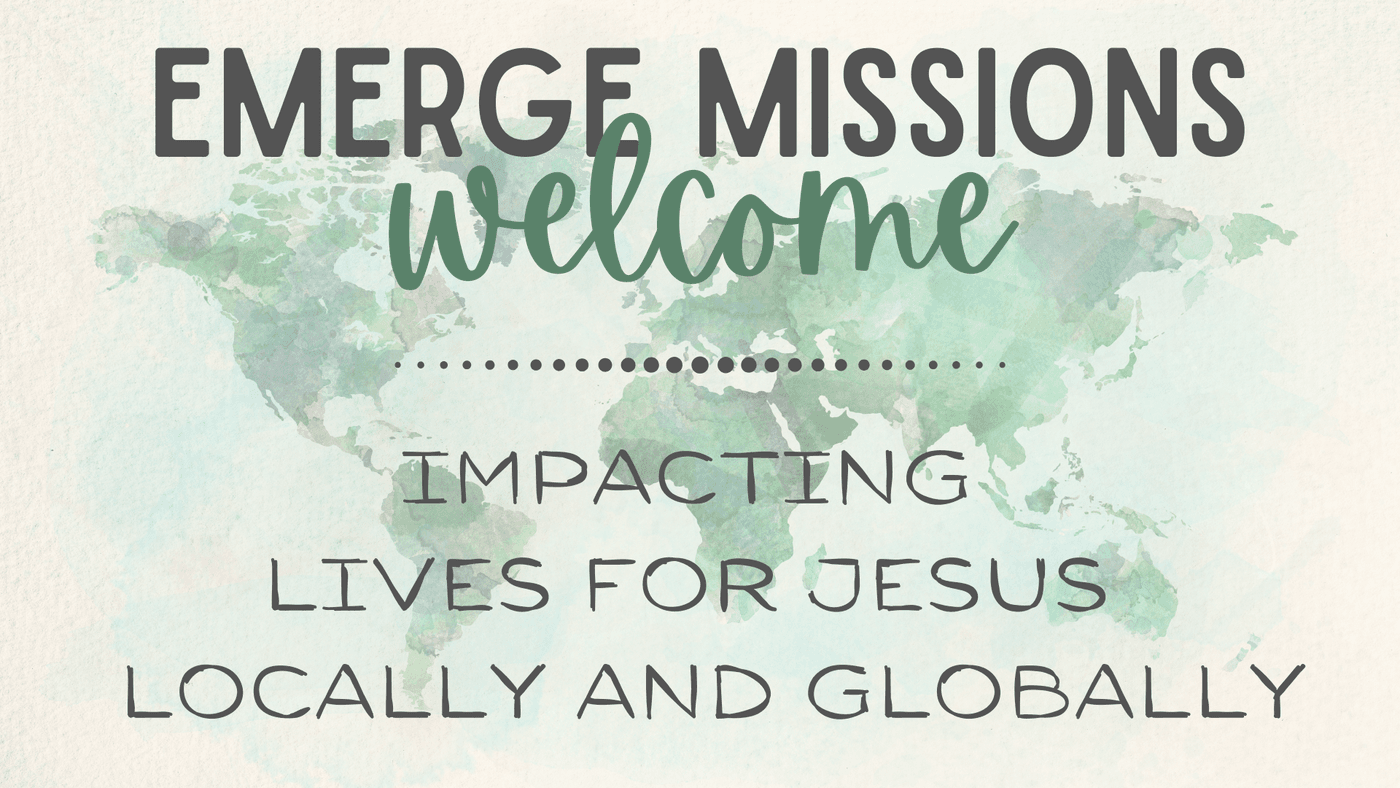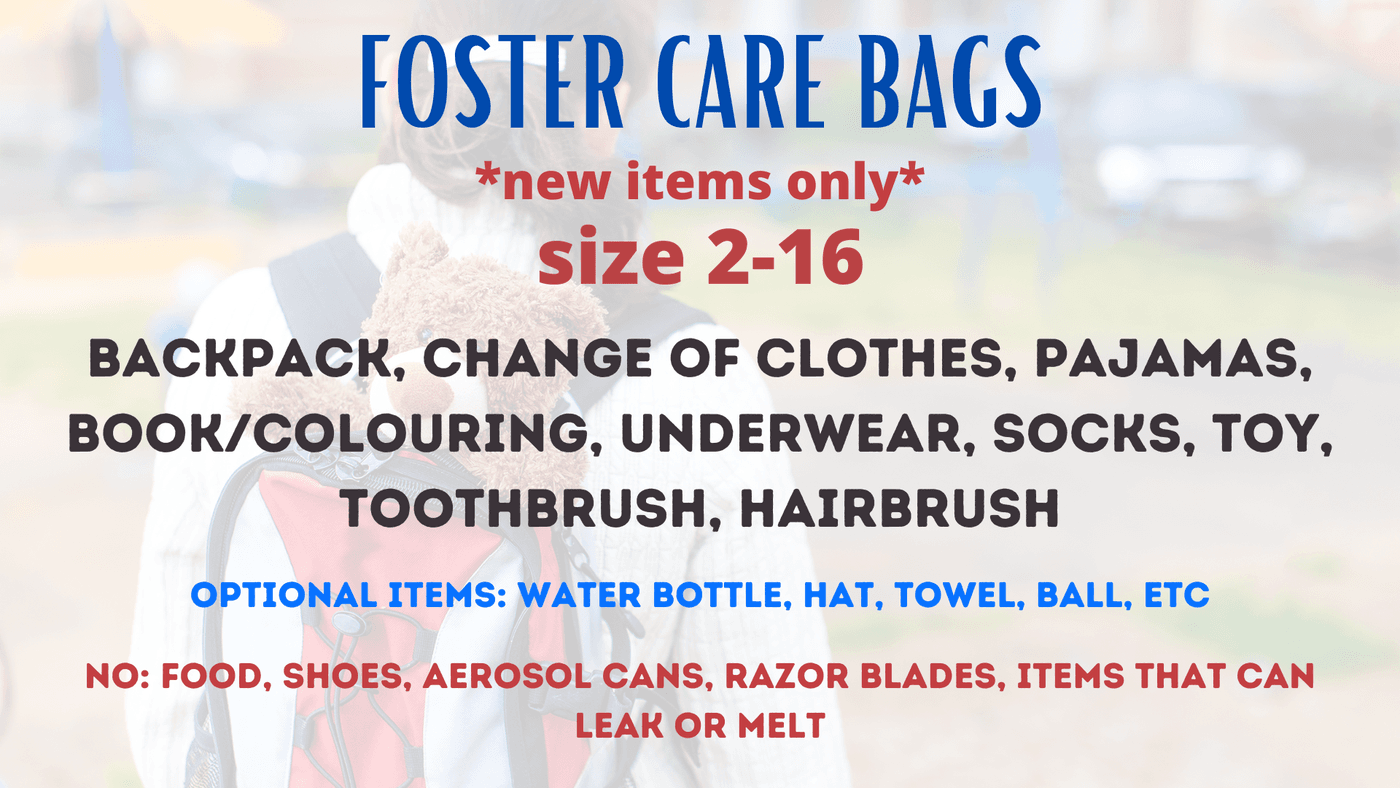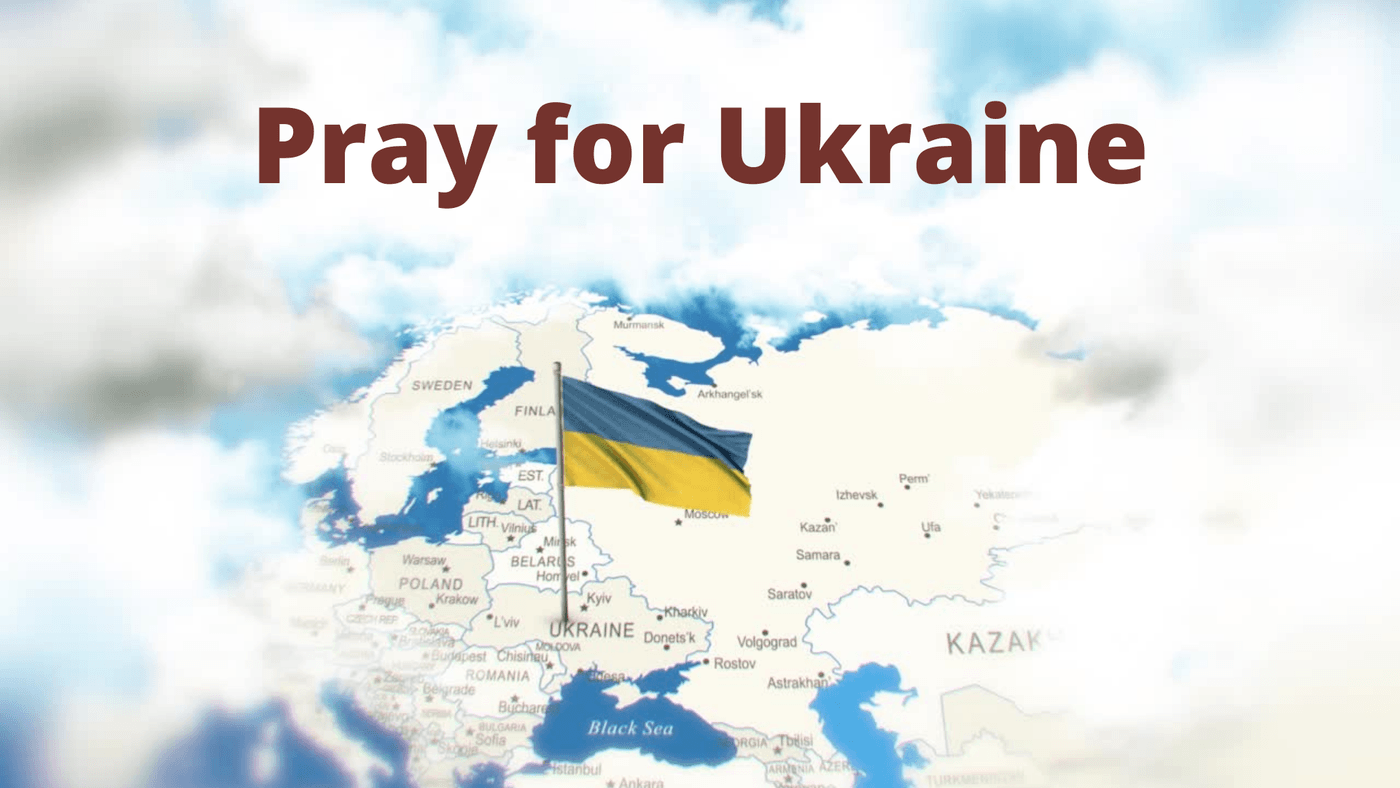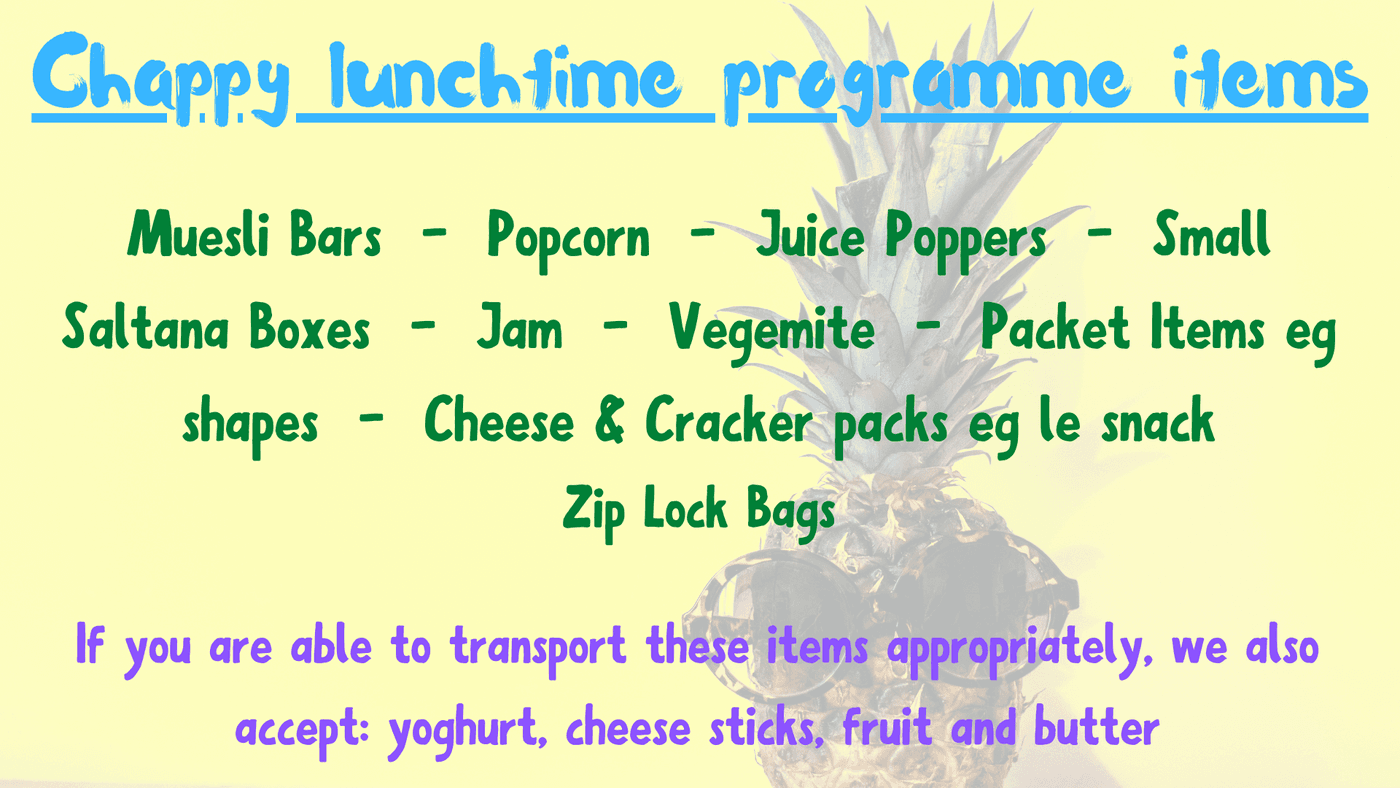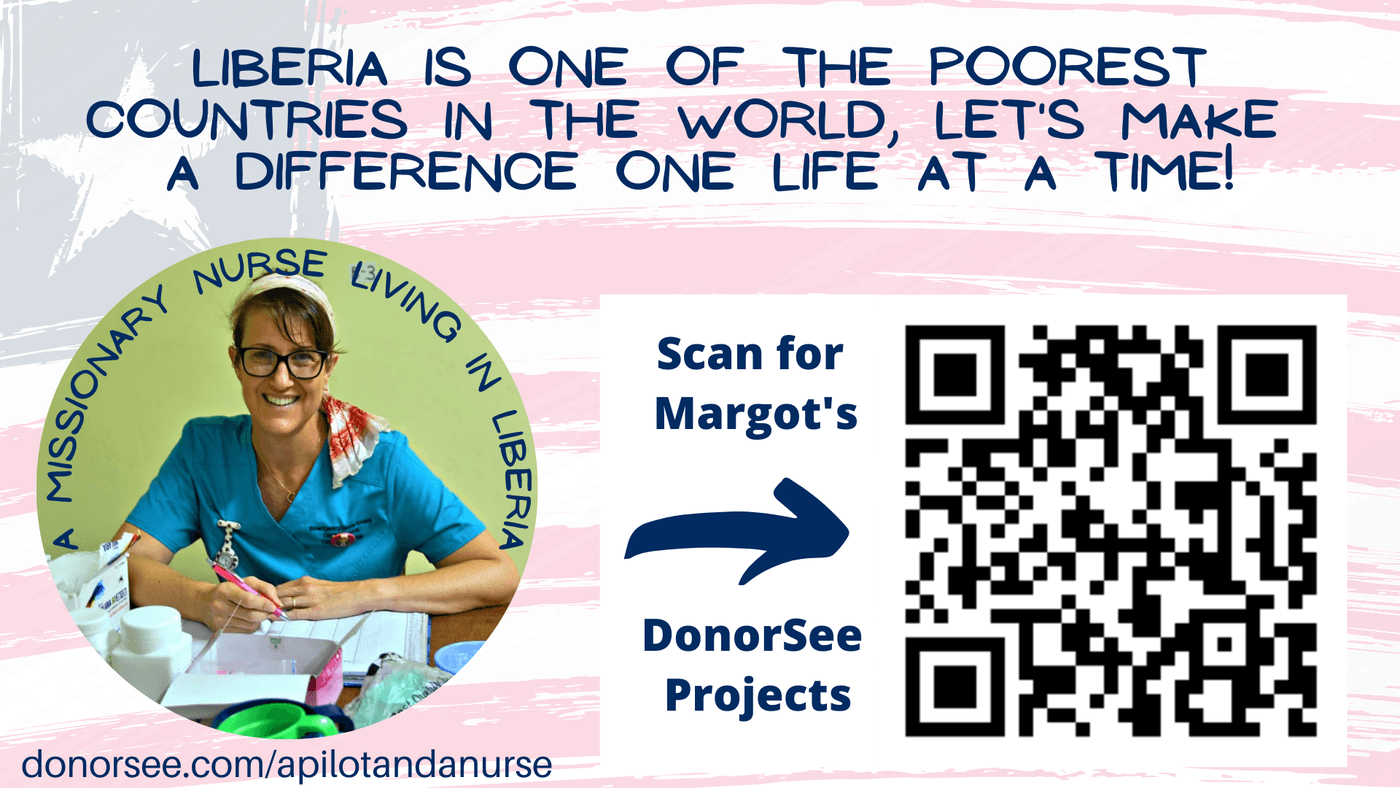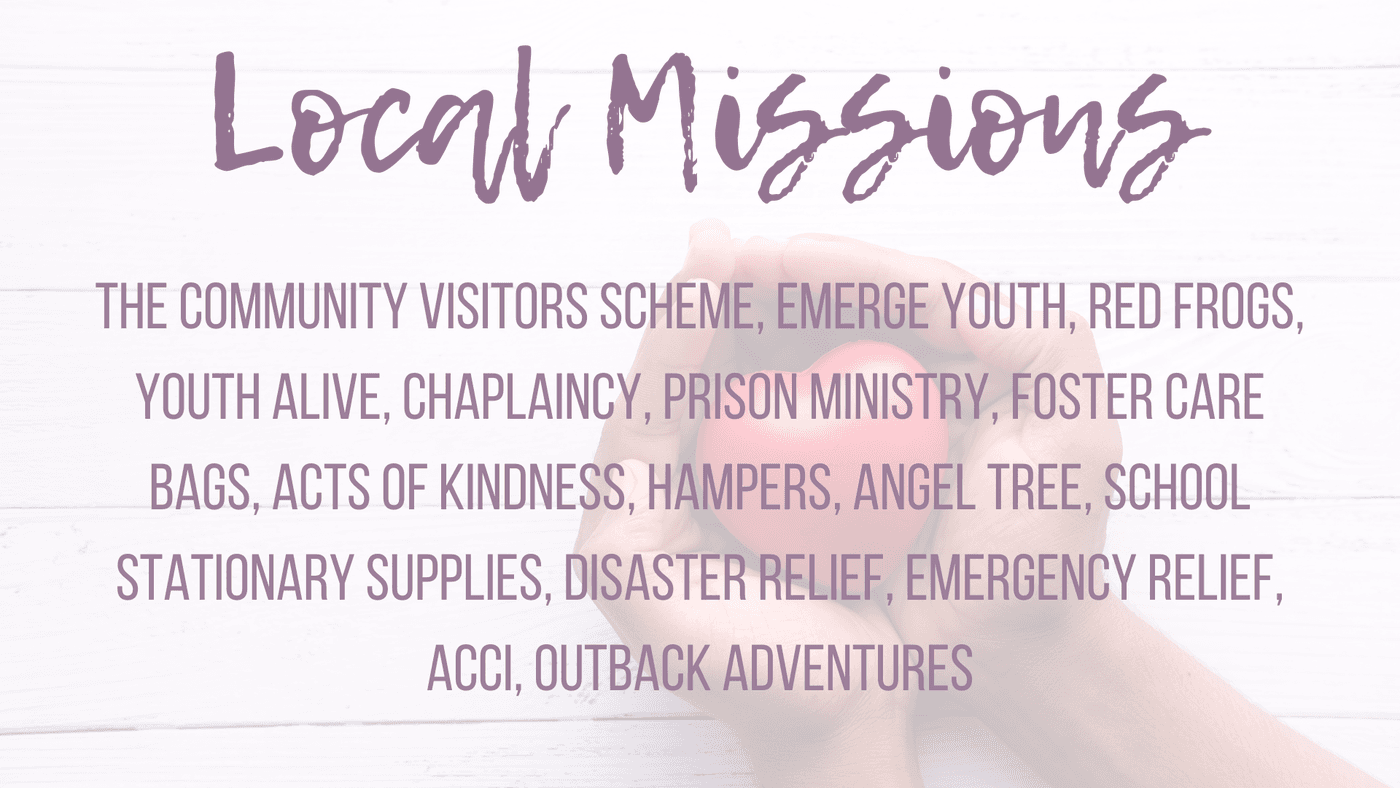 Emerge Church supports missionary activity locally, domestically (Australia) and Globally. We support 9 full-time missionaries in various countries.
Please see below for current programmes and how you can be involved in Emerge Missions.
You can find lots of updated information in the Emerge Church Missions Facebook group.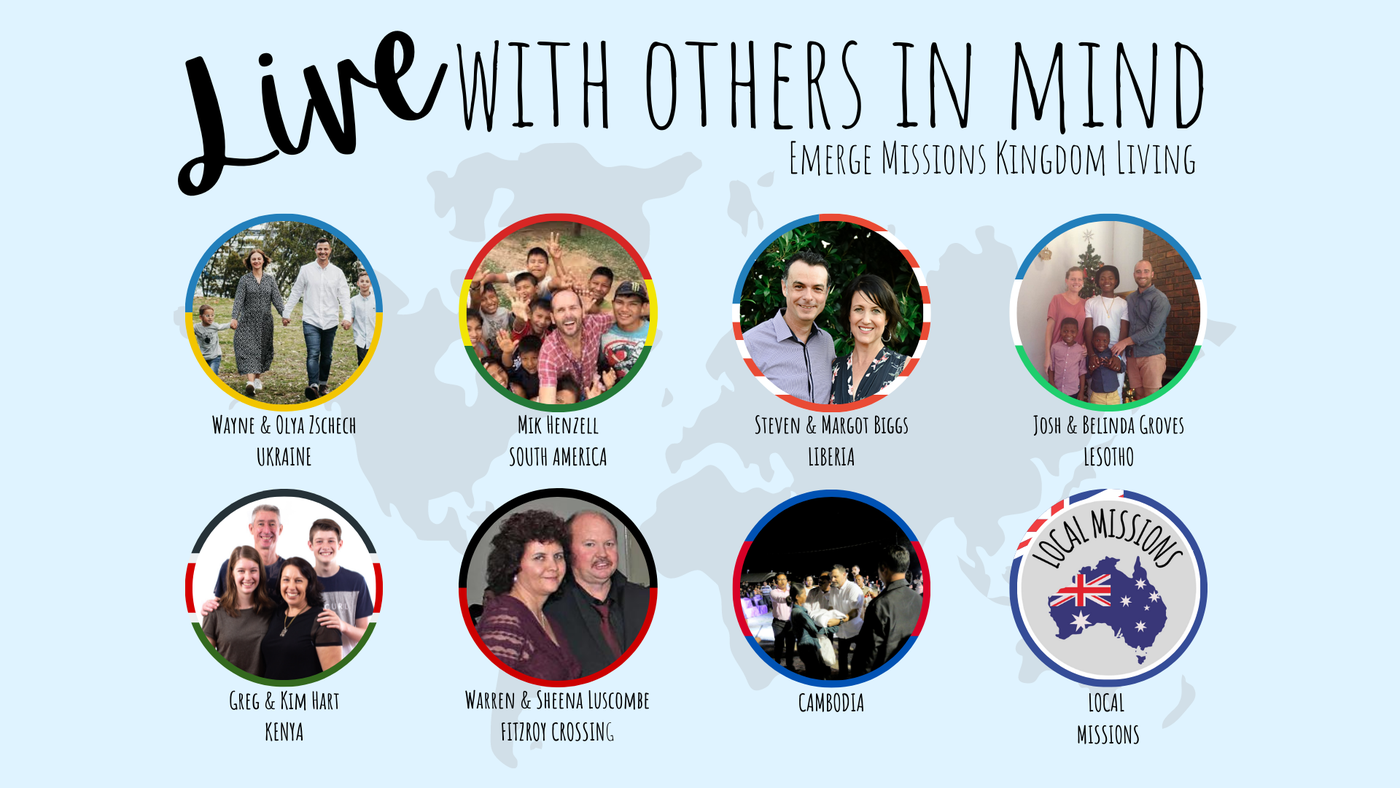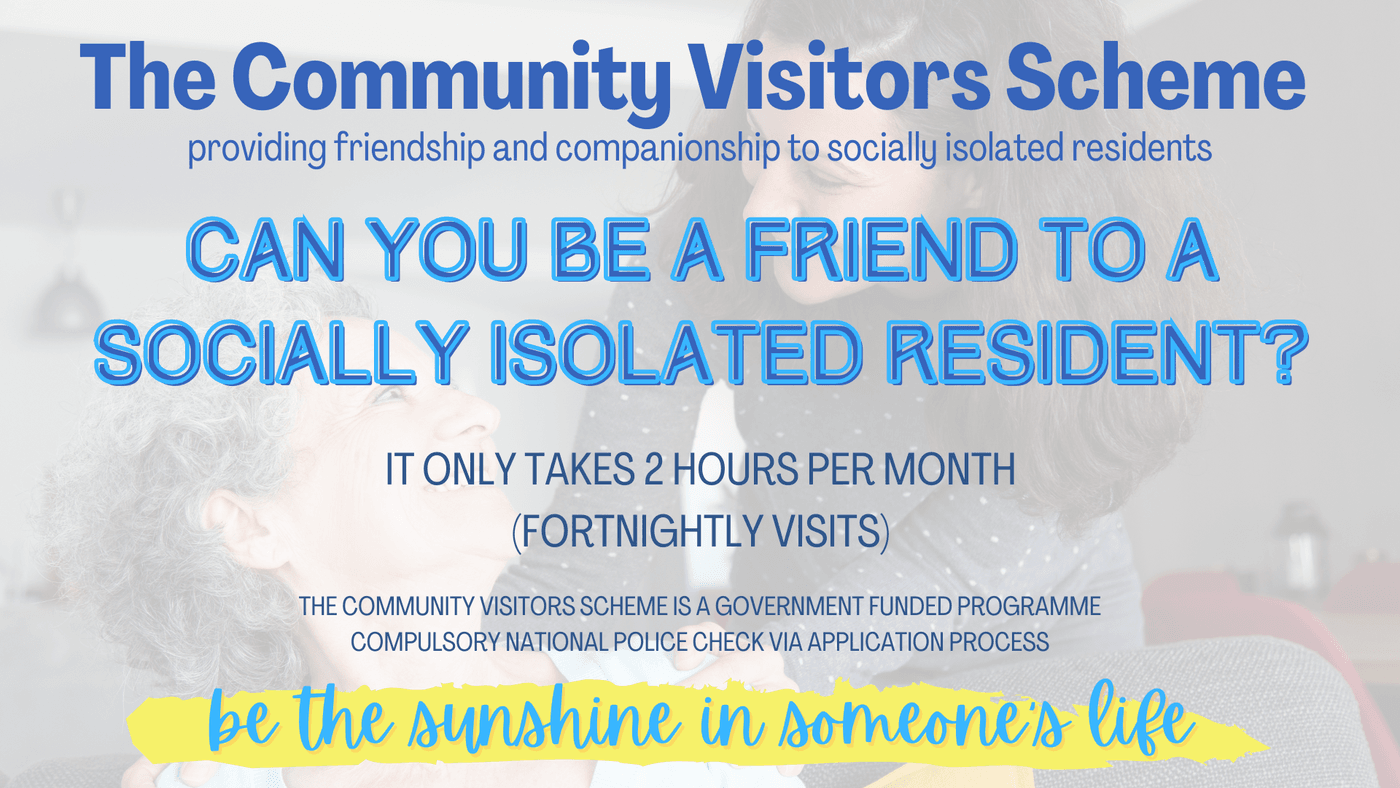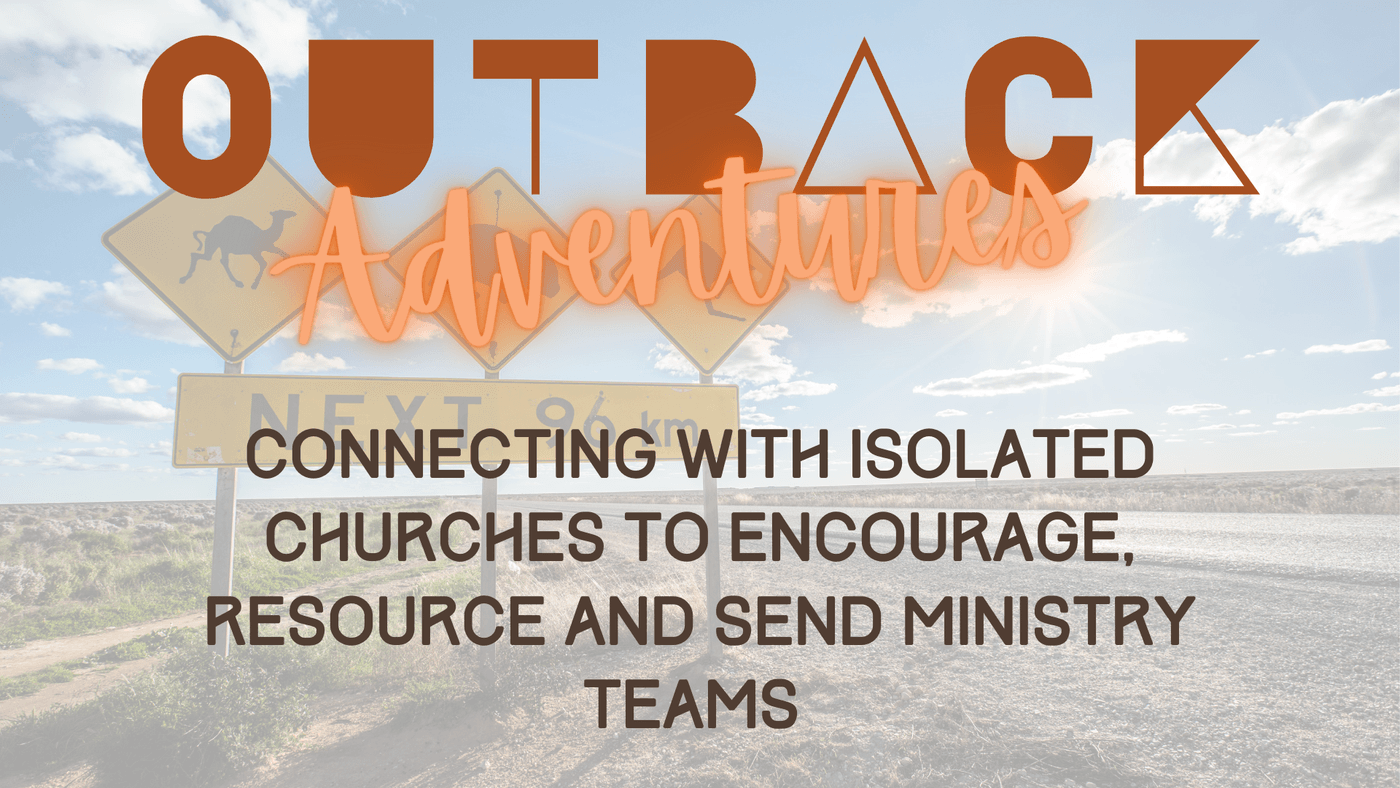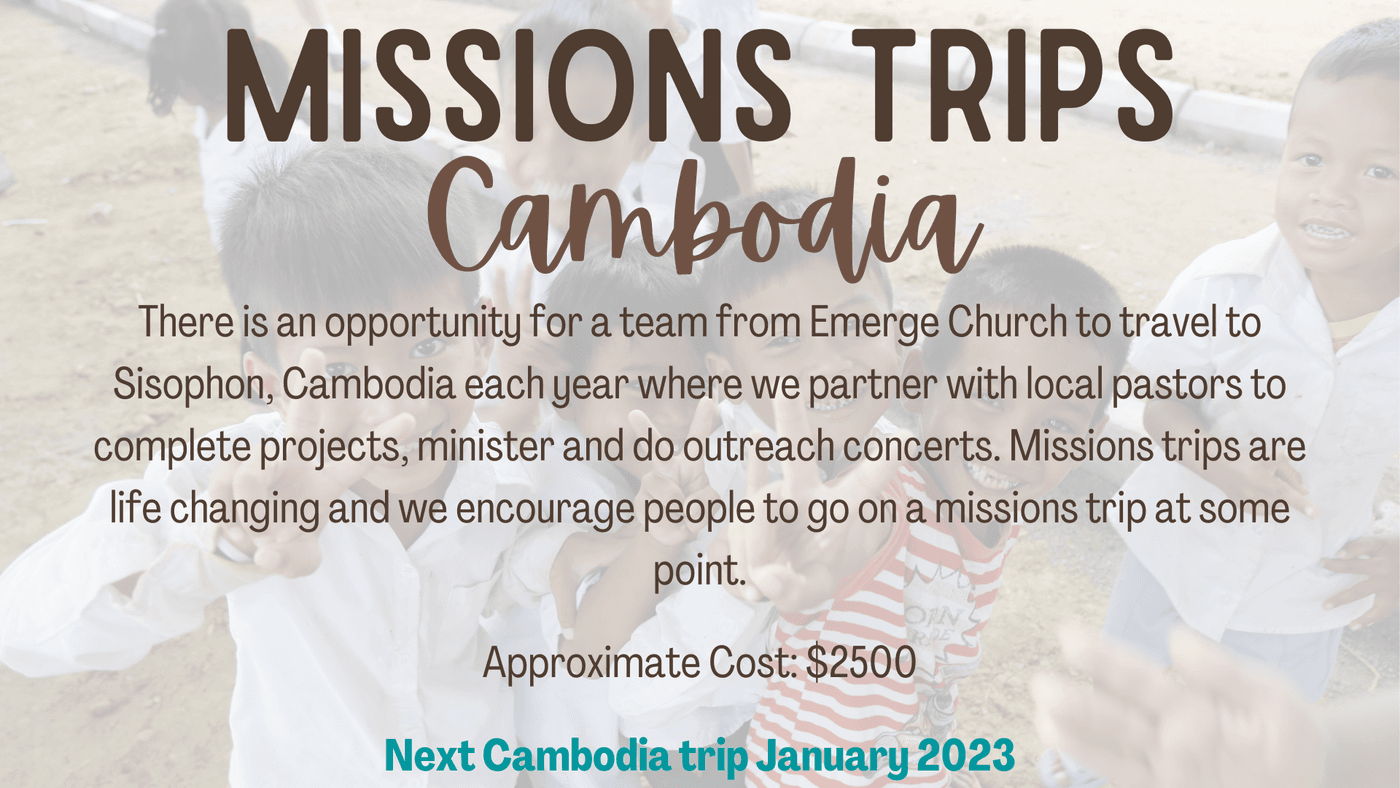 We'd love you to get involved in our local and global missions! Sign up for more info and one of the team will be in touch.