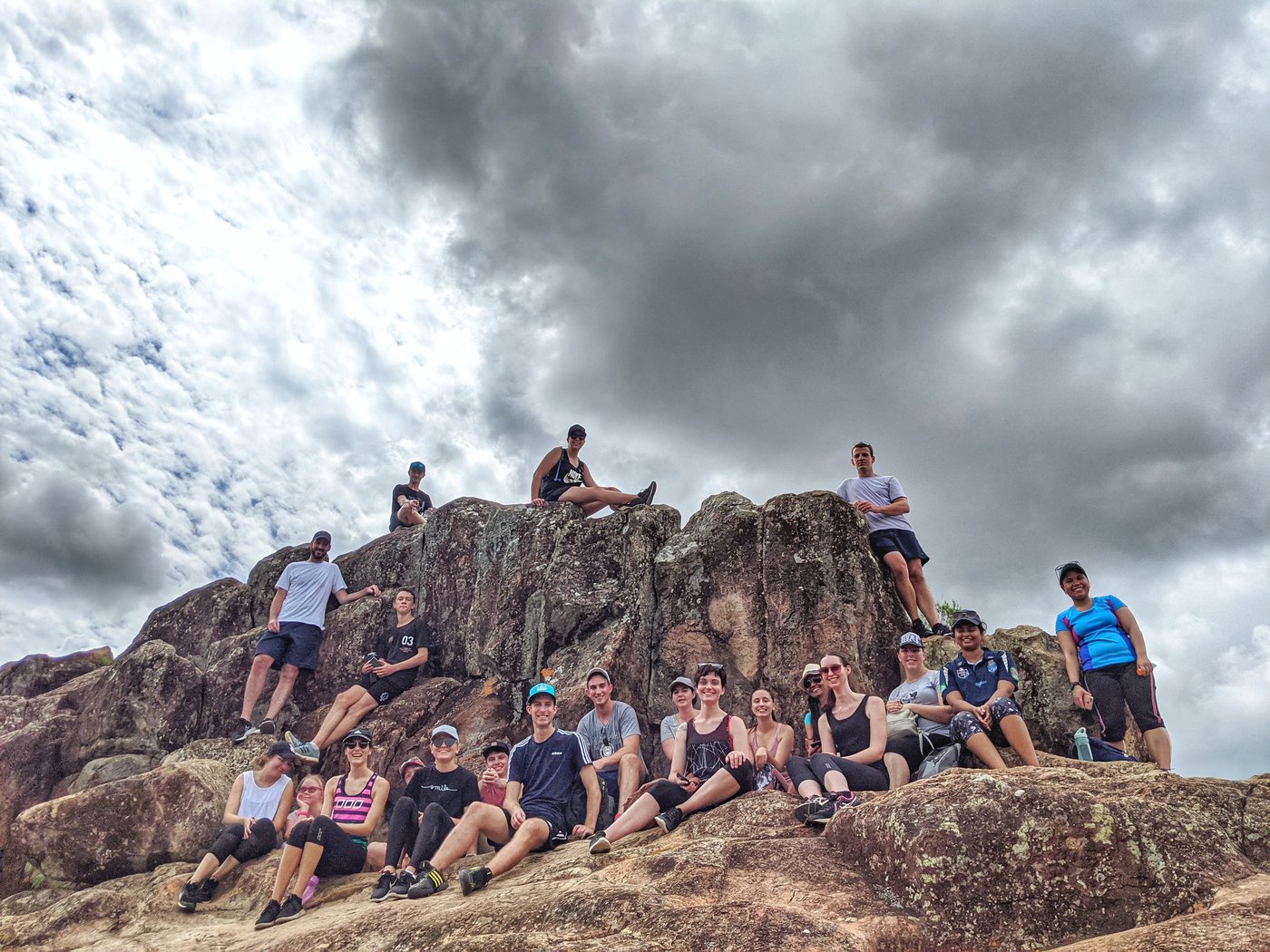 EMERGE YOUNG ADULTS
Emerge Young Adults are now gathering back together for our Sunday Night Service. This is a specific service for the young adults of Emerge Church, including worship, preaching, cafe and time to connect with other young adults. This is a ticketed event, so head to the homepage and follow the link "Live Service Booking", ensuring you select the young adults 6pm service.
We look forward to seeing you soon at one of these nights!
LIFE GROUPS
Life Groups meet fortnightly in the following locations:
Cashmere
Bray Park
Morayfield
Warner
Albany Creek
Strathpine
Chermside
Ask one of the leaders or contact us for more information.
Get in touch... Stay in touch
If you would like to get in contact with us, please fill out the form below and we will get back to you. (for example...joining a lifegroup or speaking to a pastor.)