Emerge Church will endeavour to make disciples of Christ whose lives example Jesus and make the teachings of Christ attractive.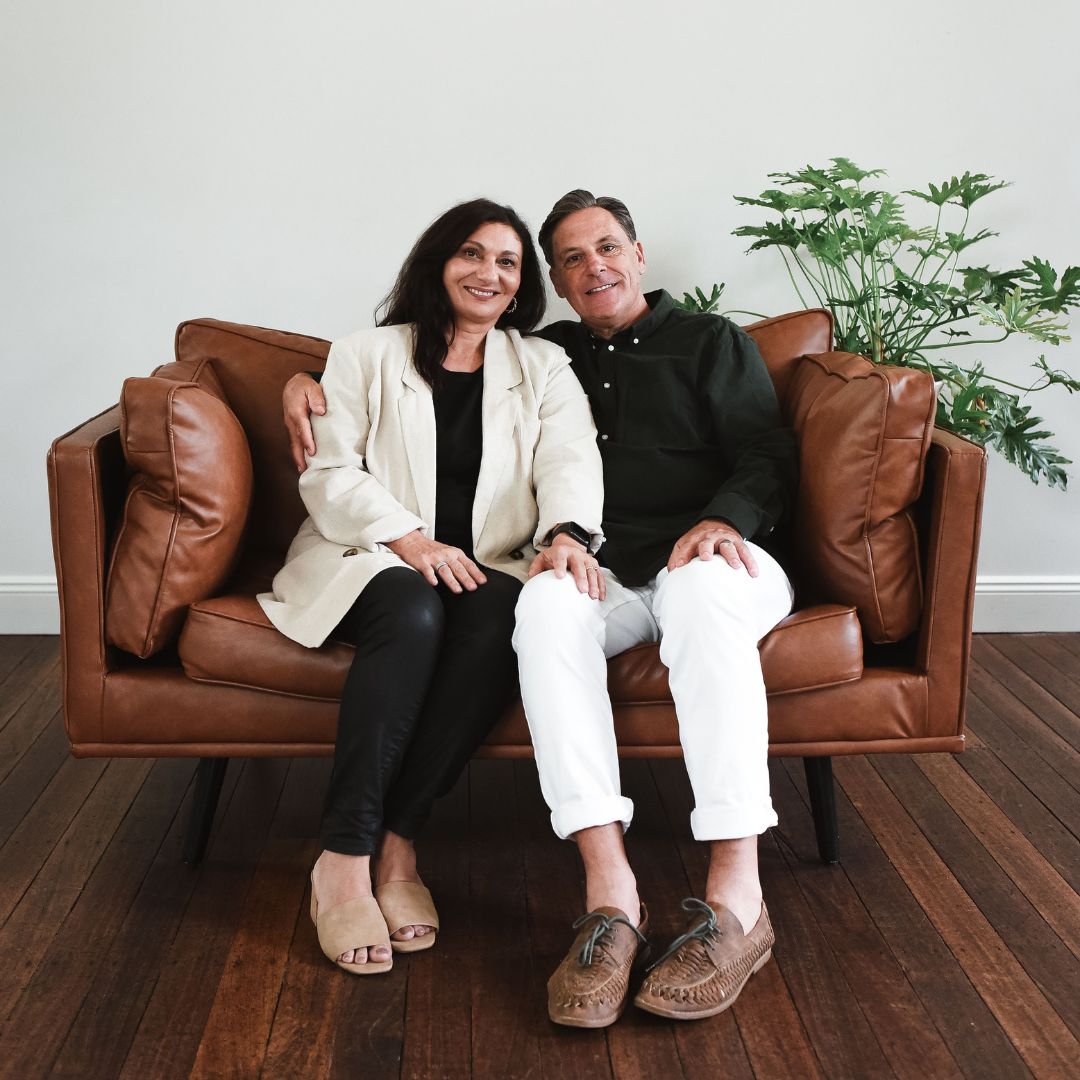 What's Happening at Emerge Warner
WARNER SERVICE TIMES
Emerge Warner meets every weekend at 9:00am. We live-stream this service to Youtube and Facebook.
There is also a PM service which starts at 5:30pm...this is not live-streamed.
LOCATION & DIRECTIONS
What can I expect?
How long is an Emerge CHURCH service?
In total, an Emerge Church service is about 90 minutes in length. Services begin with the Emerge Church musicians and singers leading the church in music - song lyrics are displayed on the main cinema screen so you can sing along and/or engage with worship however you feel most comfortable. After the music portion of service is complete, one of our pastors, leaders or a guest speaker will come out to share an encouraging and hope-filled message about Jesus.
What's the culture like at EMERGE Church?
Sunday's at Emerge are exciting, casual, and real. Come as you are and expect to feel welcomed as our guest.
What about my kids?
We believe that kids should have a blast at church every single week - and at Emerge Kids, we make this a priority. The other thing we make a priority is your children's safety. Because of that, we have a detailed check-in process for our Emerge Kids program the first time that you visit and an ongoing check-in process each Sunday. You'll want to leave yourself a few extra minutes to get signed in for the Emerge Kids experience the first time you come along. Emerge Kids is run by experienced, blue card holding, trained volunteers and is for kids from 3 years old to grade 5.
We also have fully equipped parents rooms including provision for preparing food and feeding babies, with a live link to the main auditorium so that you don't miss any of the service.
If you or someone coming with you requires a quieter, more sensory sensitive, environment please get in touch and let us know you are coming so that we can best help you to have a great time when you come.
There is no kids church during the PM Service.
Want more info?
Maybe you're ready to check out Emerge Church - Warner in person? Perhaps you'd like to have a chat and find out more?
Simply fill out the form below and we'll make sure to get back in touch ASAP.
GENERAL INFO ABOUT EMERGE CHURCH, LOCATION PASTORS AND CONTACT DETAILS:
Emerge Church is a multi-location church based in the northern suburbs of Brisbane. Led by Ps Mark and Ps Nina Elmendorp, we are excited to talk about and display the life changing news of Jesus Christ through words and actions.
We'd love to see you at one of our regular weekend services and you can follow along on the journey via Facebook and Instagram:
Warner - Facebook and Instagram
Senior Ps Mark Elmendorp @markelmo
Senior Ps Nina Elmendorp @ninaelmendorp
Morayfield - Facebook and Instagram
Location Ps Joseph Funnell @joefunnell
Redcliffe - Facebook and Instagram
Location Leader Hendrico Blackie @hendrico.blackie